About
SEX PANTHER. SIXTY PERCENT OF THE TIME IT WORKS... EVERY TIME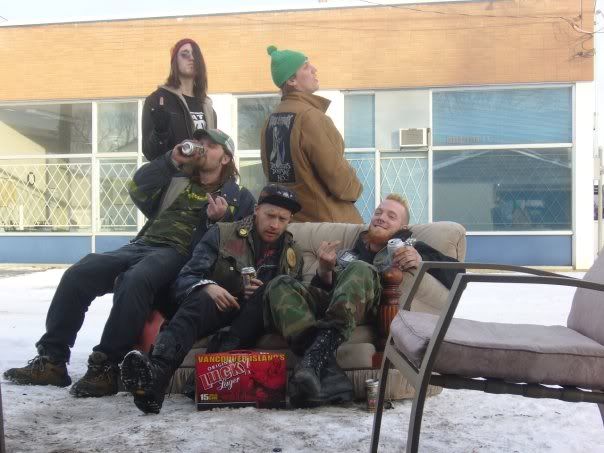 Cowboys from Hell. Goddamn Electric. Rest In Peace, Dustin Jackson...
I Draw. If you'd like to see some samples, and perhaps purchase avatar art, just PM me.
Miss you, Empress 06. Please come back some day.
[NPC] alien_ufo_06 Wrote:
I will never forget you, KLN. You made my stay at Gaia so pleasent. Your comics made me smile when I was feeling down. And you have always been there for me when I needed you.
Please stay with ZH and keep it alive. ZH must continue to strive for peace and bring everyone together. Perhaps if gaia as whole can accept Zurg, then we can co-exist one day.
My time has come, I must leave now. Farewell my friend. May the Moof watch over you *salutes*
Dude! That's me!
Friends
Viewing 12 of 223 friends
Journal
The Book of Vile Darkness
Pages Stained with Unspeakable Knowledge....
Only the most indomitable minds dare to look upon the malevolent thoughts and forbidden secrets bound herein. This corrupt domb is filled with deplorable wisdom. Evil permeates every word and image inscribed within.
Multimedia
Signature