About

You can call me Chasie.
Been on Gaia for a long time. Hiatus-ed, and now I'm back.
Yes I have a sister, yes she has a gaia account too, and no we're not twins.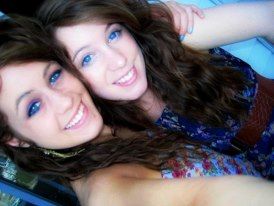 Anything else my loves, just ask.




Friends
Viewing 12 of 37 friends
Journal
Your mom.
The ramblings of an evil genius.
Signature
Back from yet another hiatus. >///////<
Whoever you are anonymous gifter.... a simple thanks could not express my gratitude enough!

Thank you!
A new quest then