About
My name is Katie, I am sixeen years old.
I listen to music, watch movies, draw, and read webcomics.

...

I feel like I should put more but can't think of anything to say.
If you want to talk to me send me a message, though I'm not the best at keeping conversations alive.



Friends
Viewing 12 of 19 friends
Journal
The Disorder Diaries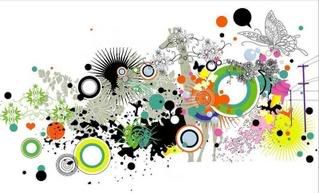 Multimedia
Signature

There is no future except the one we make for ourselves.