About
I am Ms. Jinx, and I do not exist, this is just some s**t that a kid did just for kicks



by

dork-a-licious

by

Tiny Chibis
by

PookieFX

by

0ral

by

Fluffeh Whip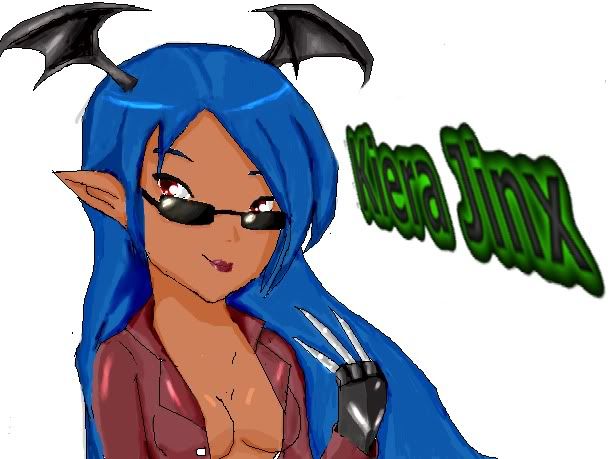 by

Vendz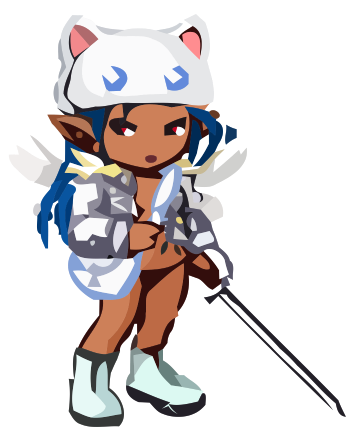 by

SoSavory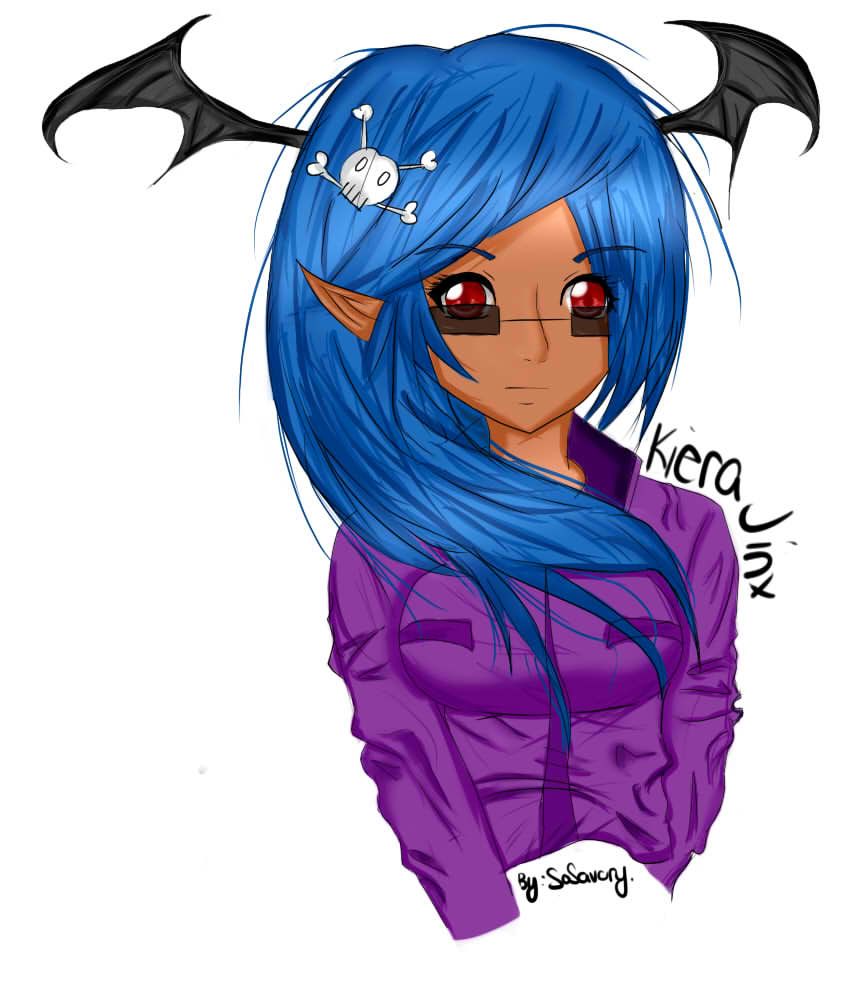 by

Pop rocks & Pepsi

by Me, with some help from some group called "Tecmo Koei," whoever the ******** they are.


by Me, with some help from Volition. I always wanted to be a Super Villain


Friends
Viewing 12 of 17 friends
Journal
Stories by an imaginary girl
What does a girl that doesn't exist write about? Wouldn't your a** like to know? Probably yo mama
Multimedia
Signature
Somebody once told me the world was gonna roll me. I don't care for that kind of negativity.