Kidakahkash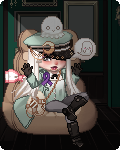 About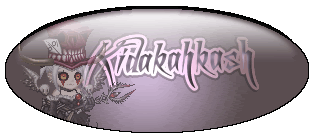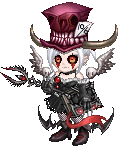 [

]
[^^Click the button: Sawa's Art, to see my artwork :3 ^^]
My mood right now is:

I'm a very cool and funny girl, always trying to make people laugh and happy, and always willing to help everyone . Its a pretty good thing, but its kinda odd for other people who aren't use to meeting or seeing people like me. I'm from the east cost, usa.
If you have any questions about Gaia, feel free to ask. I've been on here for almost 10 years. (9 1/2) :3nods:

[ Sarah|Sawa / Kida ]

Other info about me:
* I'm a girl.
* I love spiders.
* I love dragons.
* I have 1 brother.
* I use to play the Violin.
* I like all types of music.
* Pets: We have 2 cockatiels (bird), Fish, 1 cat <3
* Fav. scientists/inventors: Albert Einstein & Nikola Tesla.
* Nicknames i go by, or known as: Sawa, Kida, & Malli/Mal.
* My 3DS FC: 4356-0185-5196 (msg me yours if you add me

)
* Yes, i have AIM/AOL, Msn, Skype etc.

fell free to ask me (if i know you).
* I <3 Hufflepuff (But i always get gryffindor as a house from every quiz i take)
* For any other info, feel free to ask me.
* Meet Yahtzee. He's My Siamese Cat. He's about 19yrs, but hyper as hell. I love him alot. <33 :
(Yahtzee`s photo)

[ Places ]
Here is where you can find helpful information about Gaia:
- Gaia Towns Helpful Guide. -
Tells about what you can find in Towns, all info about bugs, trash, ink & tattoos + certain times when you can find bugs/trash for items you can make:
The Gaia Town Game Guide!
- Aquarium Help -
All info about the aquarium with different helpful gaia links:
Your Tank and You: An Aquarium Guide List
And my knuffels, which would loved to seriously be clicked (to feed them)
: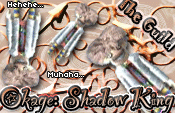 [ Wishlist ]
Check all the items listed to the left of my profile screen. Or to see what i'm striving for later, check my signature which is at the bottom of my profile.
I've been on gaia a very long time. So my wishlist is very, very long.

*In the future, i do want to collect all hair items/wigs that are silver <3 [for my character, Kida.]
-------------------------
[ Snap Shots/ Memorable Photos! ]
-
-
Thank you so much for the artwork, Quig! <3 -glomps-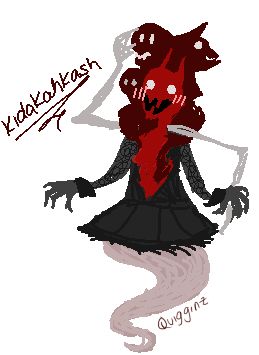 Friends
Viewing 12 of 186 friends
Journal
Sawa Land
Well this must be sorta... uh... random since it's a journal thingy. I'll probably write about things that are going on in life.
Multimedia
Signature
www.formspring.me/SourSurge
Ask me random questions, and get random answers
-Currently Questing (&saving up) for: -
Tap My Aquarium Pwease
>>Glowing Tank? Post HERE!<<
My 3DS FC: 4356-0185-5196
[ msg me yours if you add me ]