About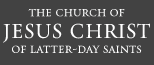 [Joshua 24: 15]
"And if it seem evil unto you to serve the LORD, choose you this day whom ye will serve; whether the gods which your fathers served that were on the other side of the flood, or the gods of the Amorites, in whose land ye dwell: but as for me and my house, we will serve the LORD."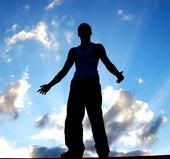 Time flew, there was darkness all around me. Waist deep in a pit of waste with no boundaries...
...Separate from the Evil , with a soul pure white. A Benevolent being, Take in all that is Light.
I love The LORD GOD.
I'm LDS. [ The Church of Jesus Christ of Latter Day Saints.] <--Check it out!! "www.LDS.org"
I'm Kaiwen Kou
26 Yrs Old.
I live in Simple Fredericksburg Virginia.
Member since 08/30/2005 (Red Devil7)(`[ X ])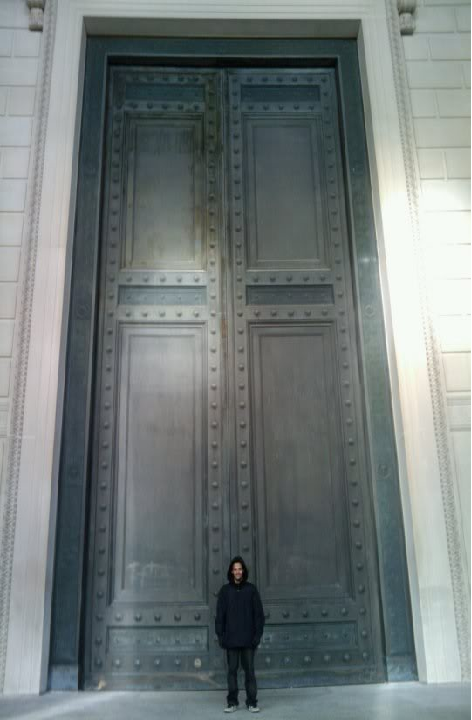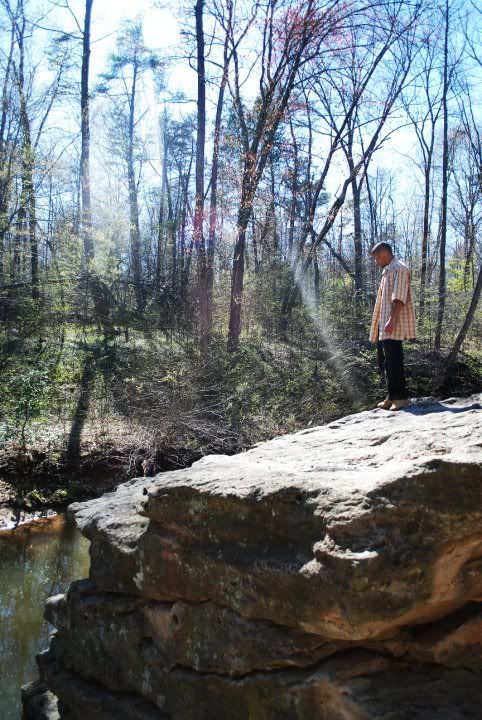 Friends
Viewing 12 of 62 friends
Journal
Book of Kevin
My thought's and words.
Multimedia