About


KENZIE493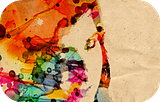 About me: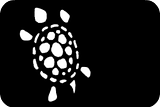 In 2009 I graduated High School and I started Community College and began working on campus. I drive there myself in my beautiful car~<3
I also turned 18 between these times. It's 2011 now and I'm about 19and a half :>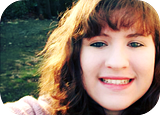 I live with both my parents, my little sister (whom I dont get along with...), and occasionally my brother, who is off at another college half an hour away or so.
I have an okay family life if you discount my sister :/ We also have 2 wonderful dogs & 2 adorable bunnies~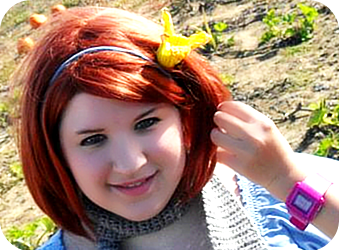 I'm really into things like writing, reading, anime & manga, my dog Chester, vectoring with Illustrator, Graphic Design, votech, my darling friends, etc.
Right now I am studying to go into the creative fields. I want to work at Atlus - a gaming company behind many awesome titles, but I'm currently working at my campus library and enjoying it a lot.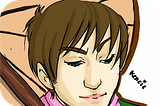 I consider myself outgoing, friendly, and sociable but I could also phrase it as having a lot to say or that I want to talk about many things.
I am affectionate and clingy, and loud and even obnoxious, but I am pretty straight-edge actually.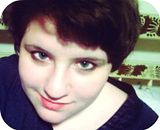 You can find me as Kenzie493 pretty much everywhere online, so feel free to google me or whichever search engine you like best ;O




Anyway, thanks for checking out my profile!!! <3
Feel free to hit me up~ I love meeting new people. Just beware, life is hectic & mine is no exception~
Ciao!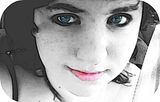 KENZIE493


Friends
Viewing 12 of 67 friends
Journal
Liek OMG its mah journal!!!111 lol :3
OMG Look at teh kyute~ness

Just....a journal! I'm gonna keep the stuff I purchased here ^_^
Signature