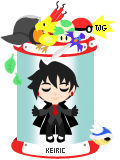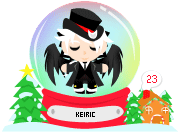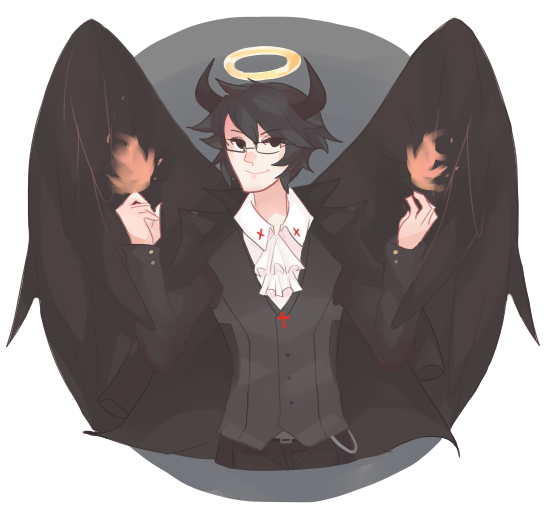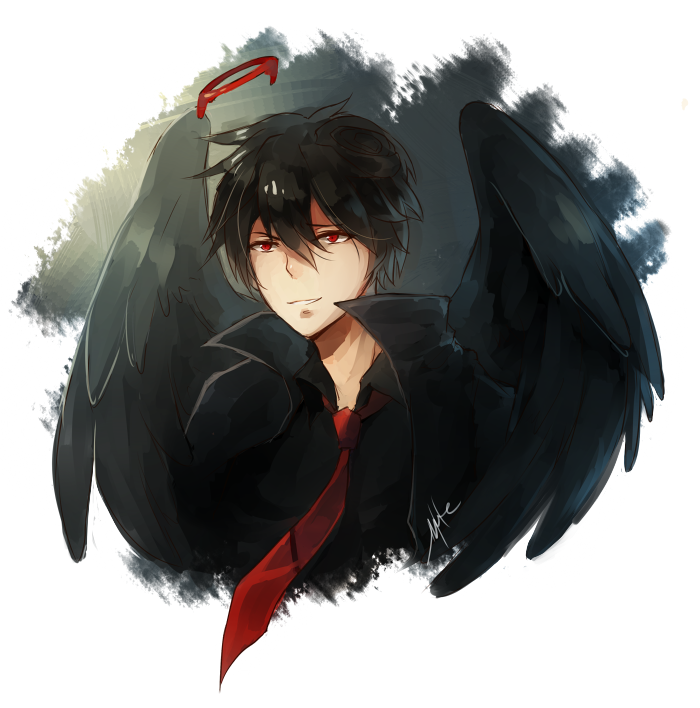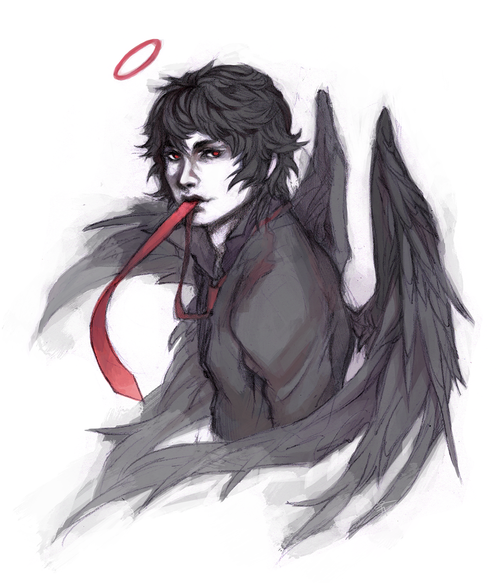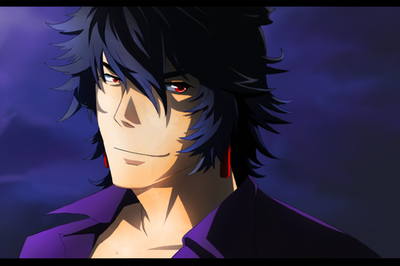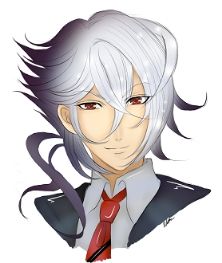 I'm not around as much as before.
Steam Page
STORE
I'm in school currently and I'm pursuing a medical degree. I'm almost prepared for my clinical years.
I'm Chinese.
I like small animals.
I play tons of video games in my free time.
I also read tons of manga and epic fantasy during the weekends.
Good job for scrolling this far down.