About
Hey, I'm on a break. I won't be on every day now. At least not for a while. However, you can feel free to PM me or leave a
comment
. I'll still check PMs and
comments
as often as I can.
Also, if you're adding me on Steam, Skype, League, or whatever... send me a pm first so I know who to accept.
What is Keiric and what does he do? (brief)
Keiric is an ancient angelic being. His main purpose after creation was to infiltrate Hell and serve as an undercover agent for Heaven.
However, Keiric was corrupted by the dark powers of the underworld. He is a rogue entity that serves no master and does things only for his own enjoyment.
ART COLLECTION
Steam Page
Store
Mangas I read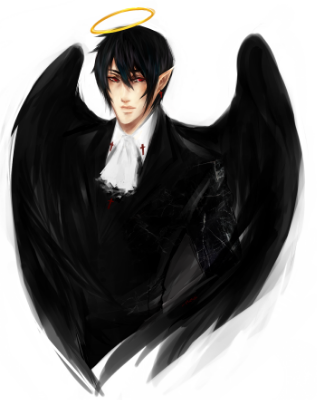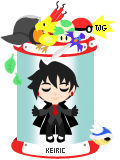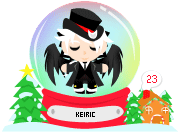 Gamer, Scholar, Long time resident of the WG
Profile made by TillxGone
Journal
The Book of Keys
A book filled with opportunities.
Multimedia
Signature