About
i quit!!
No random friend requests. However, you can feel free to PM me or leave a
comment
. I'll still check PMs and
comments
as often as I can.
Also, if you're adding me on Steam, Skype, League, or whatever... send me a pm first so I know who to accept.
keiric
john
INTJ
ART COLLECTION
Steam Page
Store
Mangas I read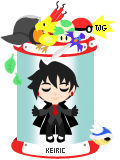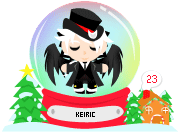 Gamer, Scholar, Long time resident of the WG
Profile made by TillxGone
Journal
The Book of Keys
A book filled with opportunities.
Multimedia
Signature