About
UCLA small group antics. (See below my journal)
Avatar art by tahoonga. I am a bookworm, sans the worm body. Hm... *thinks* Spaghetti arms... wiggly worms... *tears up*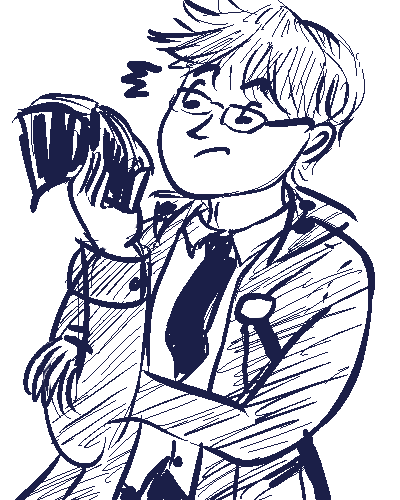 This is a drawing from Noiry Rouge. Good times. Good times.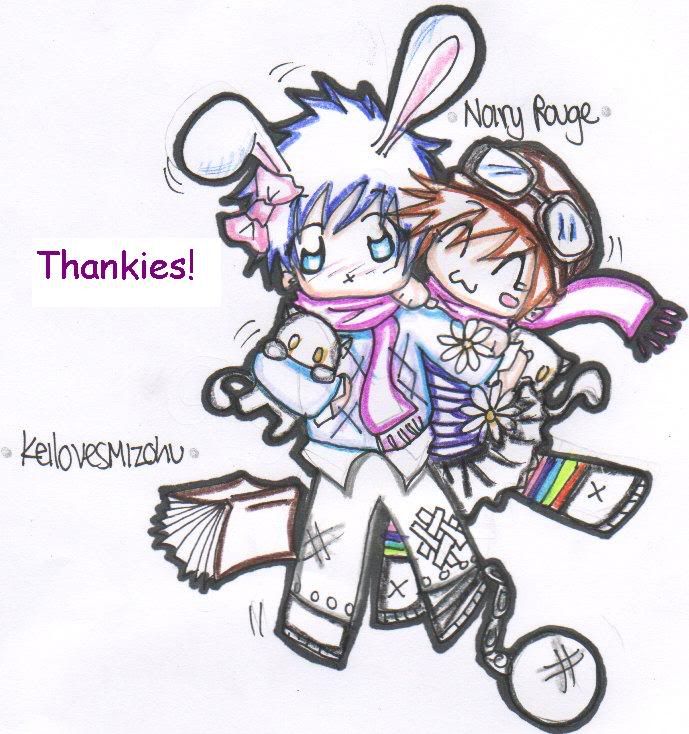 This is my avatar sans vetements. Merci beaucoup, Klauvier!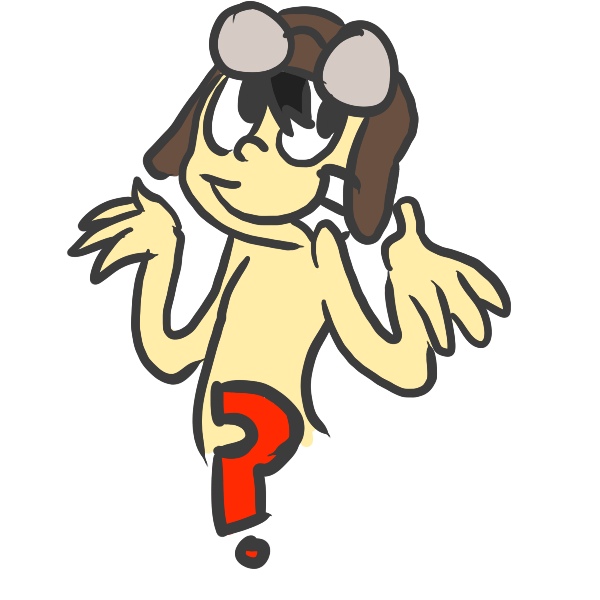 Here are some drawings from my friend Kallie. She's pretty cool.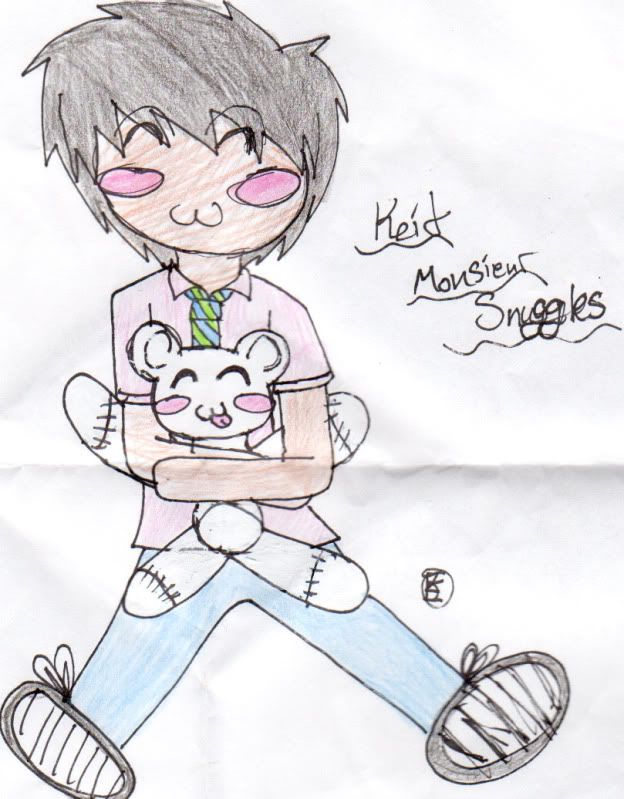 This is my pyramid of oranges. Correction: This was my pyramid of oranges. *burps* Pardon me.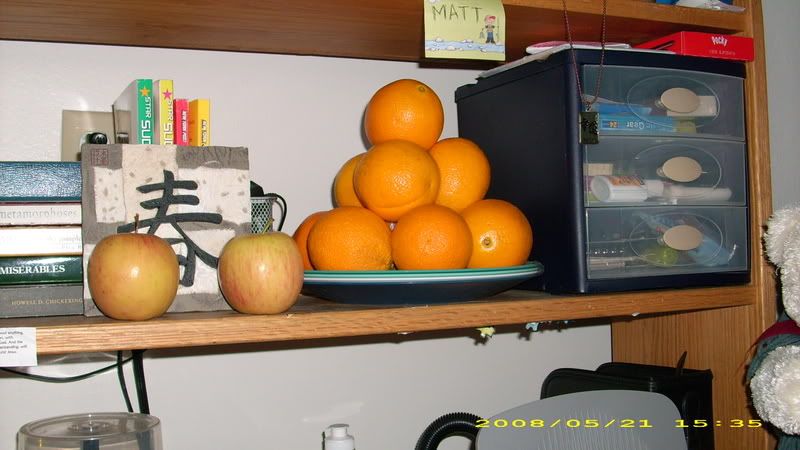 My name is Matthew Glenn. I want to be alone forever, so, please, keep your feelings to yourself unless you need some kind of relationship advice.

Yeah, I am twenty-four now and done with UCLA. (USC football fan, though.) Why another year...?

I am an O.C. guy (I never watched the show). If you do not know where it is, then it does not exist. For those who do know where it is, it is nice and quiet.

I miss the old days of Gaia, but I do like the Aquarium feature. I pretty much login to feed my fish and write in my journal.

I used to work at a daycare for the children of UCLA staff as a student teacher of 1-3 year olds. I would typically set things up, play with them, read, sing songs, feed them, put them to sleep, play with them more, and change their diapers several times in between. Smelly diapers don't bother me, as I have done my share of diaper-changing with my younger siblings. Smelly diaper or no smelly diaper, all the children are adorable and I couldn't be happier.

About myself... Um, I'm probably just as interesting as an ant. Well, that might be an overstatement- I'm less interesting than an insect that can lift several times its own weight. *thumb's up*

I'm a total loser whose idea of fun is a little different from others. I prefer to be alone most of the time so that I can read, but I do enjoy the company of my apartment-mates.

My jokes take some getting used to, but even those who have known me for years have trouble following them. *sighs*

When I'm not reading I'm listening to music or running or playing a video game. Listening to music and running are two of the most important things in my life. Gosh, I'm pretty ridiculous when it comes to music. I sing along to just about any song, even in the shower (which you should never experience in your life).

Oh, and I sleep with Monsieur Snuggles, my teddy bear. Say what you want about me.
Journal
Kei's Tales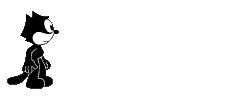 Open my heart and see what is inside...
Multimedia
Signature