About
Welcome to my profile!

I guess this means you want to know a little about me eh?

Well, My name is Amanda
I'm currently a twenty something female from Ohio.
I am married IRL.
I've recently taken a liking to the CB <3
You can also find me in Commerce. Usually here.
I've been a member since '04.
I used to be loveryancabrera2 for those of you who remember.

I like to lurk and randomly tip people if their posts make me laugh.
If you're really nice, I sometimes send presents.
Cause that's just what I do.

I am currently on a shameless quest for avi art. I'm hoping to get 50+ pieces.
I currently have 15

By The Odious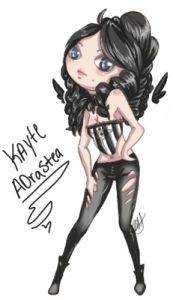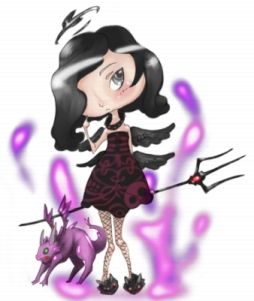 By smilies_rock!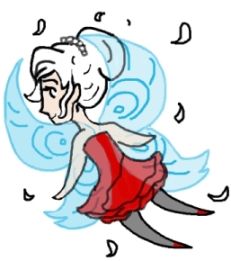 By Mafre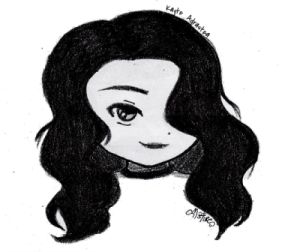 By DigitalDayLight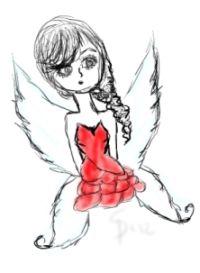 By Lynloraa

By BumbleBeezus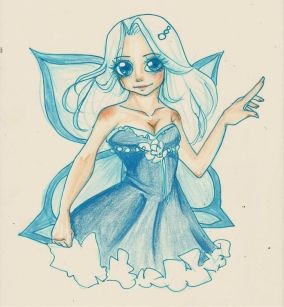 By Earyn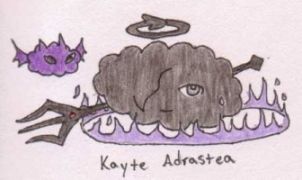 By shadow_dreamer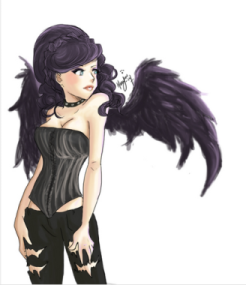 By Dyabolus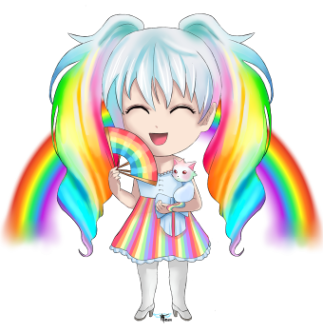 By Liccyly
By Basket Case Insanity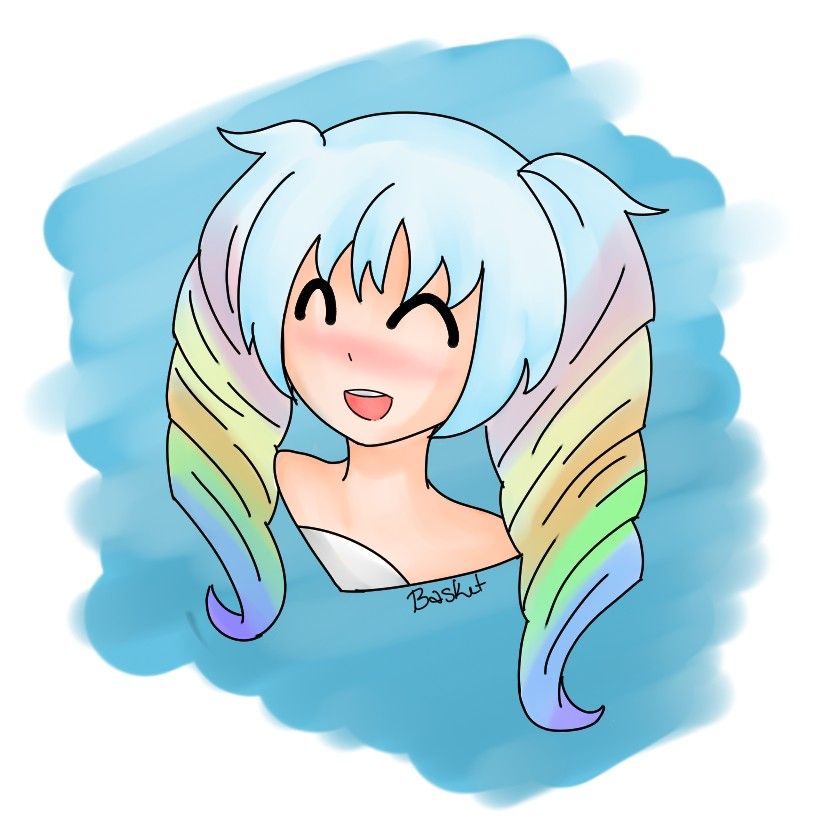 By LuceLux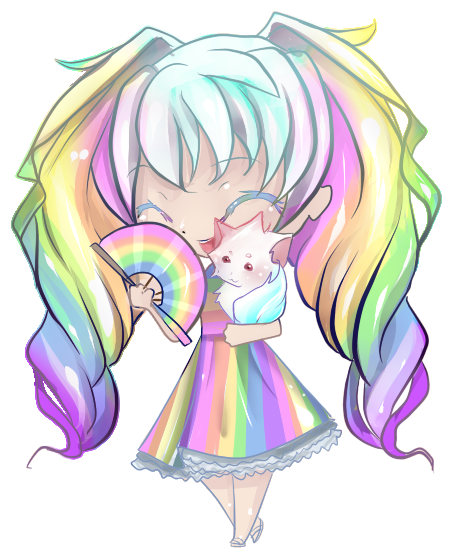 By Sky3ly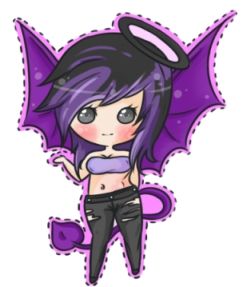 Thank you SO much to all of my artists!



If you wanna know more, feel free to PM me



You can also reach me on Skype: amanda.be.good
But please don't skype me for cybering, it's not really my thing.


Thank you Wren Escher for helping me to get my Paramour's Divulge!

Friends
Viewing 12 of 50 friends
Journal
Kayte Adrastea's Journal
it's all mine teehee
Multimedia
Signature

I are Teh Kayte Monster! Rawr!



Draw me?

<3
All art in profile.

Quote me :]

Crush me?

I'll take any junk items and charms off your hands<3
I <3 Philosopher's Caches

[url=http://site-not-allowed/wGDwR7]The Barton Bar and Inn[/url]

Ambiguously Ethnic is my seester



Me