Oh Cody Calafiore....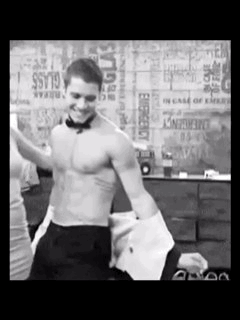 ♥Canadian♥
♥YouTube Obsessed♥
♥Internet Lover♥
♥Food♥
Fan Signs♥
Art ♥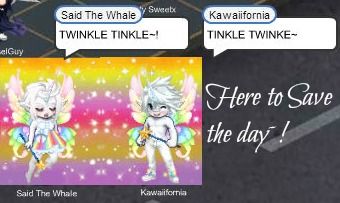 a heart breaking story from Said The Whale,
Mom: IS YOUR NAME NICHOL!?!?
Nicole: No....?
Mom: THEN CHANGE IT!
You Know you're Nicole when you have this as your backround.
Me and Olivia (Your Tenshii) Are snuggle buddies.
Me and Tara like holding hands.