About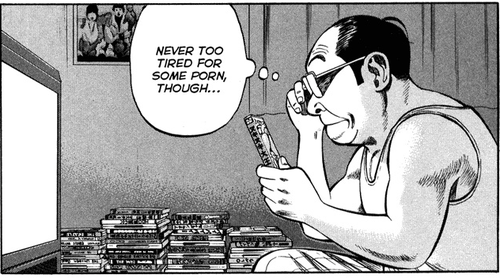 THERE'S ONLY ONE "I" IN "WINNER"
I don't know if there's much to say about me.

Caught up in fanfiction man.
I like my friends happy, condiments heavy, wardrobe colorful and men naked.
I'm really boring tbh.
fillerfillerfiller
poopoopoo
Okay, you're allowed to go now.
/closes curtains
♥
Journal
information & explanation
Some things are better not spoken.
Multimedia
Signature


USUK IS MY OTP FOO'
I read fanfiction shoot me