About
Yes, I am female. I look like a guy in most of the pictures below because I'm cosplaying a male character.
No, I won't give you my real name.
If you really need to know, I'm 20.
No, I won't tell you where I live. But I do live in the USA on the east cost.
I'm in college, and I major in Creative Writing.
No, you cannot have my phone number.
I'd like to get to know you here on gaia, thanks!
I do roleplay Roxas from Kingdom Hearts on tumblr. PM me if you'd like a link to that account, or if you'd like to rp with me here on gaia.
Here are some of my cosplays:
Light Yagami (Death Note)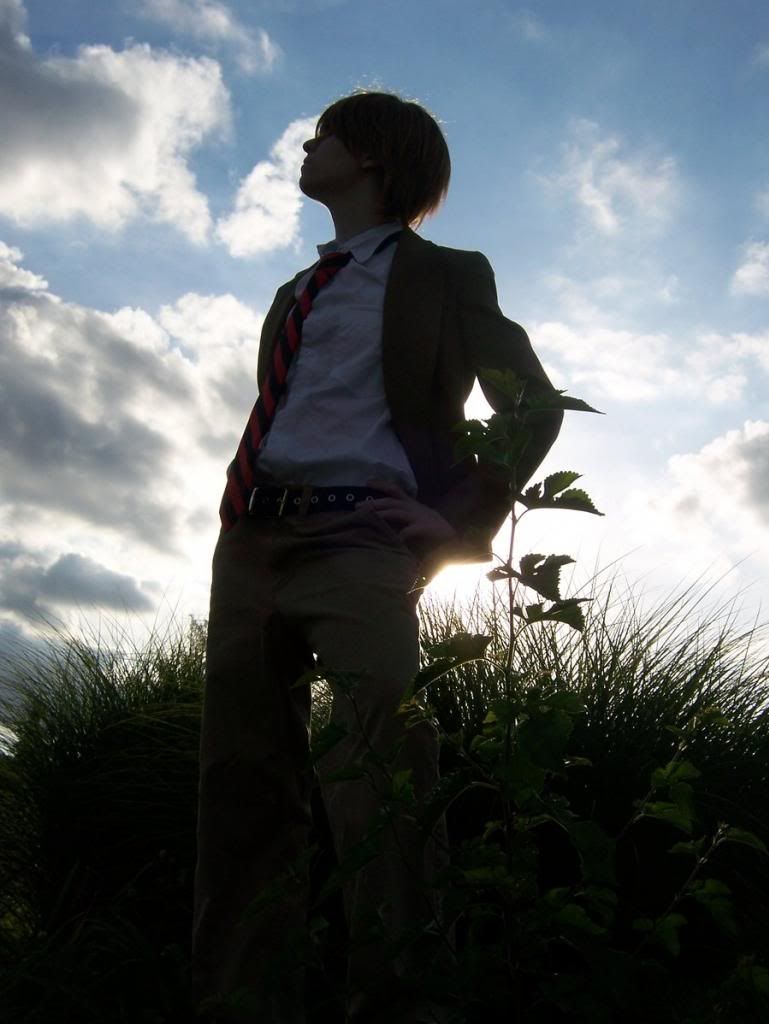 Alucard (Hellsing)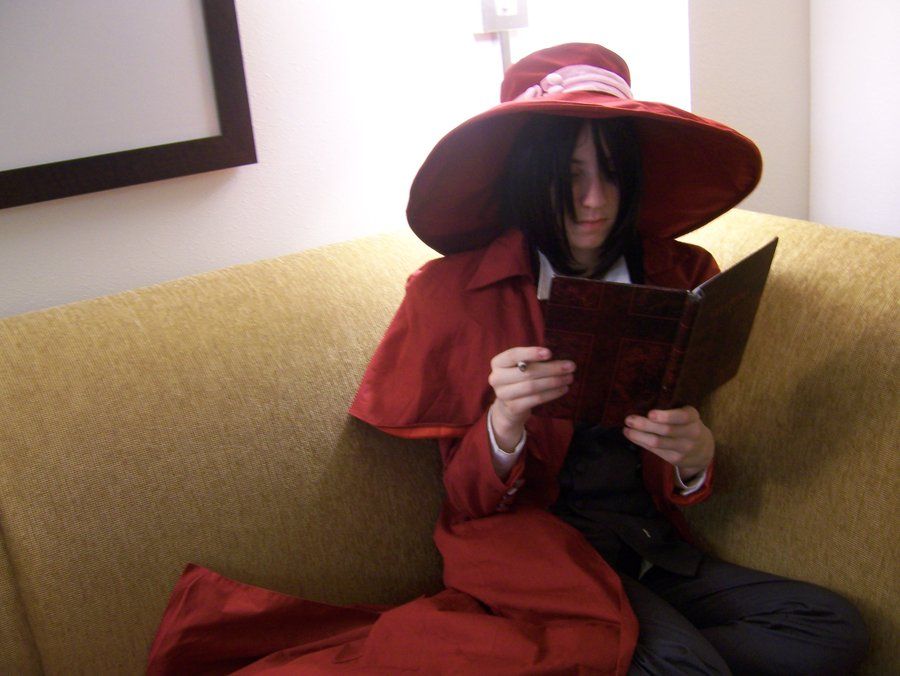 Hidan (Naruto)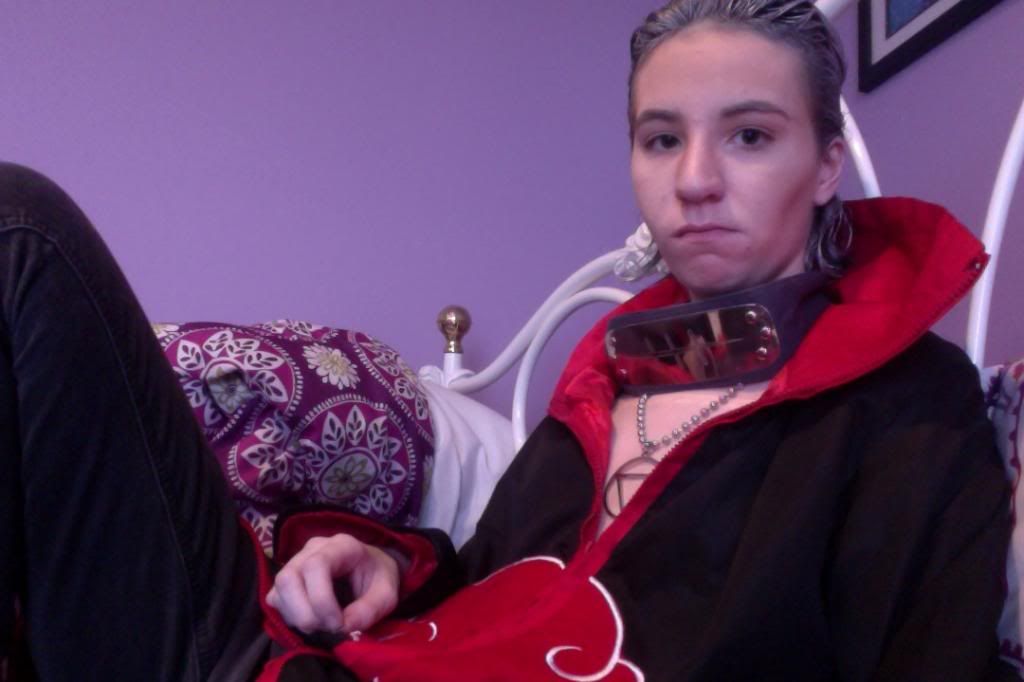 Connor Kenway (Assassin's Creed 3)
Roxas (Kingdom Hearts)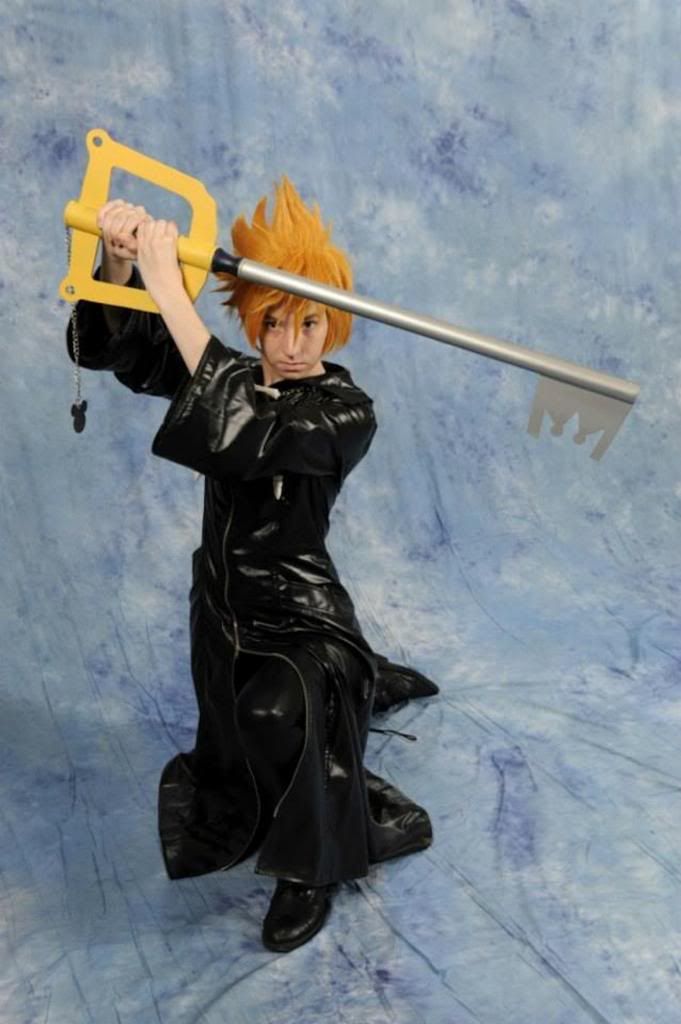 The Witch (Left 4 Dead)
I'll be putting up more pictures as I complete more costumes.
Here's what I look like out of costume:
And yes, that is a real snake. He's a red tailed boa named Rocky. No, he is not mine.
If you have any questions for me, send me a PM. c:
Friends
Viewing 12 of 169 friends
Multimedia