About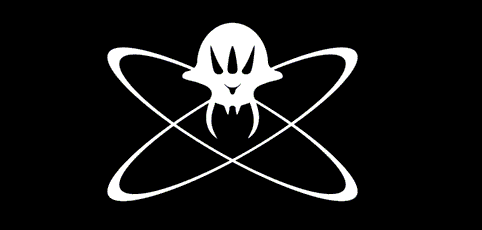 BONJOUR!
My old user name was: i_luv_foreign_men. I'm an american but think like a english and american who got mixed in a blender. And yes i do tend to talk with a british accent.
I'm on Deviantart under the same name.


βяỉηٸ мє Ŧħέ Đỉ§כ¤ Ҝﺁпפ

Favourites
Colour :
BLUE
+
RED
=
PURPLE
Tele - The Riches, Doctor Who, Adventure Time
Movies - All The Queen's Men, Valkyrie, Australia, Across The Universe, Ocean's Trilogy, My Super Ex-Girlfriend, Mystery Men, Harry Potter, Lord of the Rings, Just About Any & All Disney, Treasure Planet, Little Mermaid, Hunchback of Notre Dame, etc
Books - Manga, Comics,
Twilight Saga
, Harry Potter, Lolita, Grimm's Fairy Tales, Hans Christian Anderson
Comedian(s) - Eddie Izzard, Monty Python, Chris Rock, Jeff Dunham
People - Eddie Izzard, Daniel Radcliffe, Alan Rickman, David Bowie, Hugh Jackman, The Joker, Harley Quinn, Robin (d**k Grayson), Jim Hawkins, Ariel, Esmeralda
Food - Chinese, Thai, Korean, Vietnamese, Zuppa Toscana
Candy - Pocky, Xocolate
Places - Japan, U.K.
I absolutely do

the British commedian/actor Eddie Izzard! Don't know who he is?! Well you should check out videos of him because you're missing out.
WARNING
- Eddie Izzard does tend to cuss . . . alot actually
CIAO BELLA!
Friends
Viewing 12 of 25 friends
Journal
Ki's log
Events, ideas, dreams, etc.
Multimedia
Signature