"The violin is my heart and soul, I express words through the music I play in my violin and without you, my music will be playing alone."


=================

Send a courier

=================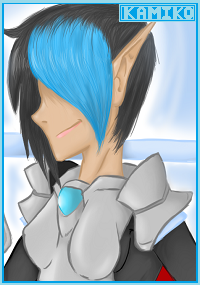 Reputation Among NPCs:

Queen's Personal Guard





Moral Standing:

█▌█▌█▌█▌█▌█

▌█▌█▌

Delightful





HP:

50/50 ( Not Upgraded )


Fighting Method:

Fencing and Gunslinger ( 0:10 - 1:13 )



Name:

Kamiko Hinote


Gender:

Female


Age:

19


Height:

5'10 ( 177cm )


Weight:

174lbs ( 78kg )


Race:

Elf ( Dark Mountain Elf )


Title:

Queen's Personal Guard


Family:

Kamala Hinote

[Deceased]

( Sister ), Cello Hinote

[Deceased]

( Mother ), Sin Hinote

[Deceased]

( Father ), Kamilia Hinote ( Grandmother )


Weapon Status:

4 sided dice, once ( Not Upgraded )



Personality:

Flirtatious ( to the one she likes ), Perverted, Tough, Loyal, Leader-like, Wild and Eccentric



Bio:

Her parents were Dark Elves who had moved from the mountains to give birth to Kamiko and raise her in the kingdom of Wicklow. Her family weren't rich folks and she had an elder sister, however due to some tragic events that unfolded her parents died leaving only Kamiko and her sister. Her big sister looked after her, Kamala always practice playing the violin at home, in doing so Kamiko grew a love for classical music on the violin so she practiced with Kamala growing up and taking turns on the violin since they were too poor to buy another one for Kamiko. A few years had passed on and Kamiko was at the age of thirteen and Kamala was being taken care of in the hospital with an fatal illness, with her last words Kamala gave up her violin to Kamiko but everyday when Kamala was bed ridden Kamiko would play her the violin it soothed Kamala until she passed away smiling and so the Guards took her to the academy where Kamiko had grown up as a Knight of Wicklow first as a mere knight training to fight in the army of Einin's. She scored a high rank in academics and battle both melee and range which caught the interests of the Royal Guards, thus they scouted her to become part of Einin's guards to protect her. Seeing the opportunity to serve the Queen with a high statues she joined and throughout the years of protecting her she had became Einin's personal Guard the greatest honor anyone could achieve in the ranks of Einin's army.

During her training course on her free time, people would get annoyed at her for playing her violin in the dorms so at night she would get out every night playing her violin. Every day was like a tradition to her to play the violin at least once, until one day she was playing a Royal Guard came out of no where and asked her to come with him. Feeling like she did something wrong as she walked inside the Queen's castle, she had never been into she felt honored yet scared. When led to the room where the new Queen was she was confused not knowing what to expect but when the Queen asked her to play for her she was excited, she felt relieve and felt wanted yet, she looked at Einin and Einin had reminded her of her sister, with now the Queen requesting her to come into her room to play the violin Kamiko reminisce about the same scene that Einin is going through where she was dying, Kamiko played the violin ever so elegantly putting her emotions and passion into it hoping that the Queen will recover.
=================
Fanart
=================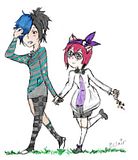 By ECLAlR

=================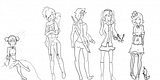 By ECLAlR

=================




By Sonchi Sama

=================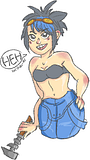 By lxl-suki-lxl

=================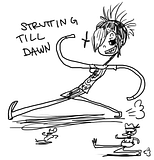 By Einya

=================




By Fleur de Guinevere

=================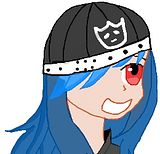 By Mai Naotaki

=================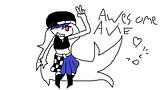 By opdf

=================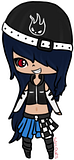 By Sailours

=================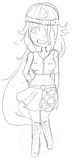 By Belukia

=================




By Belukia

=================




By NINE HOURS

=================




By NINE HOURS

=================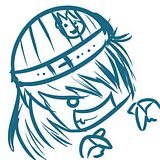 By NINE HOURS

=================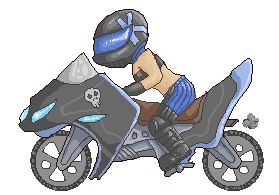 By NINE HOURS

=================




By NINE HOURS

=================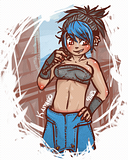 By NINE HOURS

=================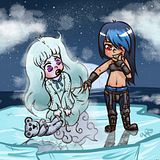 By NINE HOURS

=================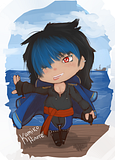 By NINE HOURS

=================




By Xaphan-chan

=================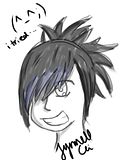 By Ms Keyblade Master

=================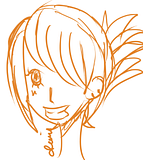 By devilx_xangel

=================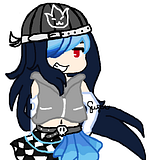 By Polsonechka

=================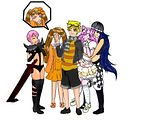 By x_-shadow-k9-_x

=================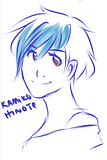 By Ischium

=================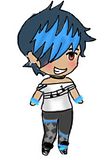 By Devilishmelodie

=================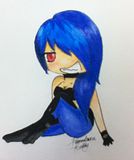 By Primadonna Kitty

=================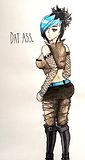 By tyler fukunaga

=================





By grossest

=================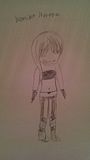 By Little-Wolf-Cry

=================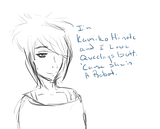 By Quelaags Butt

=================



By ll Royo ll

=================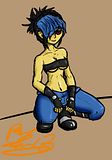 By Qwirts

=================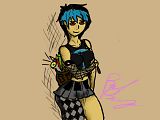 By Qwirts

=================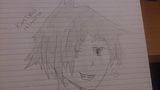 By Let Me Inform You

=================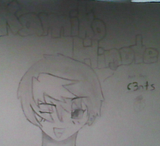 By c3nts

=================




By iKouYuu

=================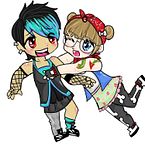 By -Twisted_Refl3ction-

=================




By Sir Kuro Kun

=================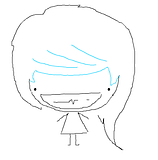 By Boba Te

=================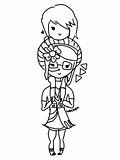 By We only come out at night

=================




By L 1 N

=================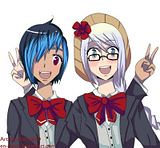 By Bursyam0

=================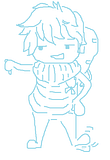 By Queen of Kimchi

=================




By Yoru no kitsune

=================




By Floral Tights

=================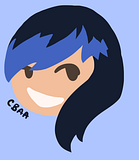 By CB Anon

=================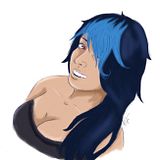 By the shipper

=================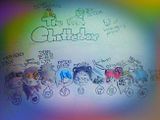 By Bearsky

=================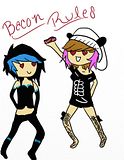 By CUMical

=================




By Smoke Meth Hail Satan

=================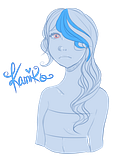 By Lurcis

=================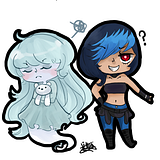 By addicat

=================




By IS2G

=================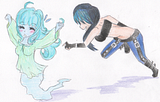 By Coffed

=================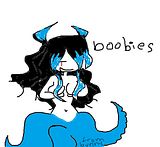 By BUNNY INTENSIFIES

=================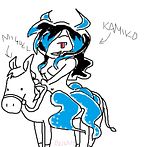 By BUNNY INTENSIFIES

=================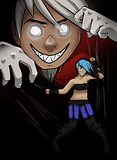 By DANI DRASTIC

=================
Signs
=================




By Beached VVhale

=================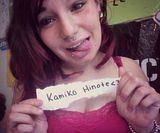 By NoodIee

=================




By Spherical Squares

=================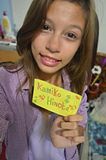 By aoi_tutz

=================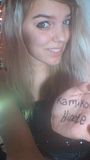 By Dinosaurchelz

=================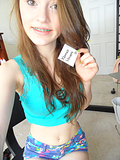 By iBreesus

=================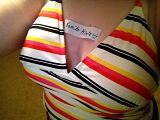 By Shenonymous

=================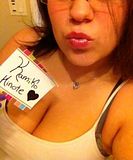 By Saphiree2

=================




By J3i

=================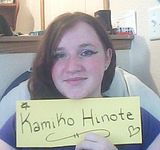 By fleurdevereux

=================




By L I Q U E U R

=================




By imouto-bun

=================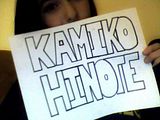 By Unruly Hoe

=================




By Bluefirefoxlove

=================




By EpicFailPwnd

=================




By Bacon the Clown

=================