Kameron-Anemone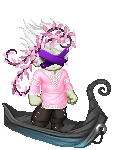 About
Here's another little secret, I left, and know that with time, I will completely leave... I kind of feel like I've already left, though.
My last secret is that I've become an HoE and DeviantArt junkie. So, if you want to keep up-to-date with me... You can find me over there, under the same username, or PM me, here, and get any contact info.
<><><><><><><><><><><><><><><><><><><><><><><>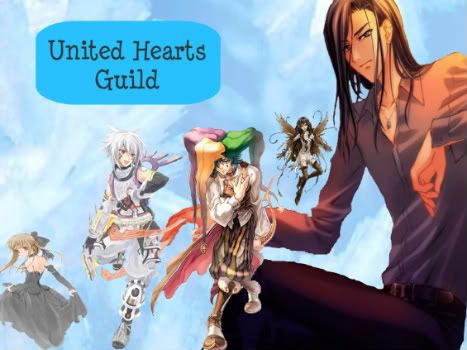 <><><><><><><><><><><><><><><><><><><><><><><>
Ohmymongoose! It's my avi as a cool sprite... Thanks to reacheal.

Journal
Kameron`s big book of things...!
This is where I'll post anything, and everything that I feel like posting... From avatars, and pictures to whatever writing I feel like posting. Maybe even some videos, and links... Whatever, eh?
Multimedia