Kameron-Anemone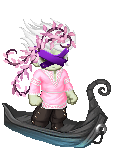 About
Favourite colours: Blue, purple, silver.
Favourite animals: Lynx, fox, barn cats, dogs.
Favourite sports: Volleyball, soccer.
Favourite activities: Writing, reading, watching movies, roleplaying, acting like a monkey.
Favourite foods: Fruits, sushi, stir fry, chocolate.
Favourite kind of music: Almost anything.
<><><><><><><><><><><><><><><><><><><><><><><>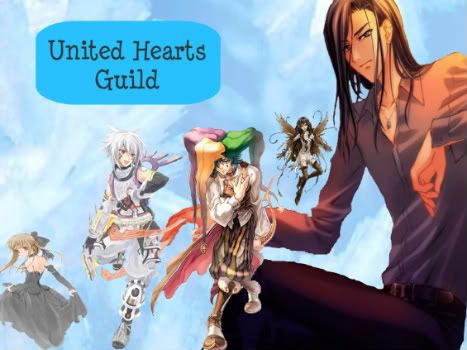 <><><><><><><><><><><><><><><><><><><><><><><>
Ohmymongoose! It's my avi as a cool sprite... Thanks to reacheal.

Journal
Kameron`s big book of things...!
This is where I'll post anything, and everything that I feel like posting... From avatars, and pictures to whatever writing I feel like posting. Maybe even some videos, and links... Whatever, eh?
Multimedia