About
"The best thing you can do is find a person who loves you for exactly what you are. Good mood, bad mood, ugly, pretty, handsome, what-have-you. The right person is still going to think the sun shines out of your a**. That's the kind of person that's worth sticking with."
-Mac McGruff.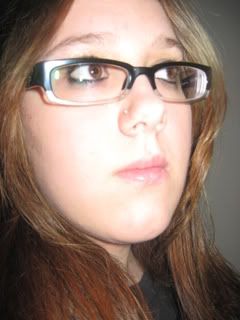 Meeee.
And me again.
xD
I like videogames, music and reading...
And eating and sleeping... D:
I'm also a sucker for romance >.<
Amazing people who have donated to me:
<3 my body is infested = Awesomest person ever.
<3 TrojanShane
<3 Koshachey
<3 King2DayOk
<3 Demonic Water Alchemist
<3 Alex Reku
<3 Jon Effin Thomas
<3 ShandieAlexandra
<3 [Gorgo]
Amazing. <33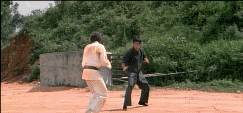 Friends
Viewing 9 of 9 friends
Journal
My thoughts.
My world.
Multimedia
Signature


<3