About
[[ Jess (Kameiko) / Female / 22 / CA / Electronic Technician & Computer IT Support ]]
I Have a:
Tumblr-

-DeviantArt-

-Youtube
Ew. Me

------
My Favorite Characters
------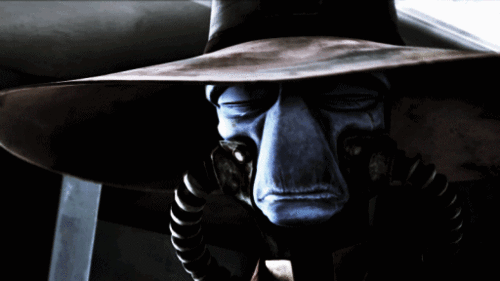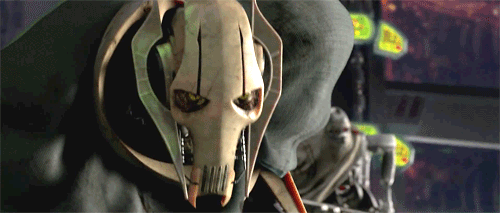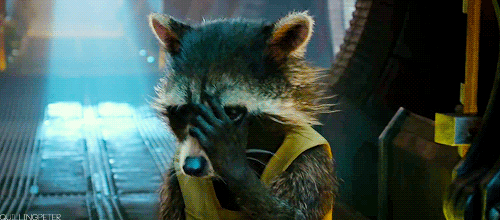 I've owned this username since 2000, it was given to me as "meiko" but i made it to Kameiko ©
you dare steal it and i will have no choice but to remove your account even without the company's permission
info that you should know:


* I will only talk if you talk to me first, so don't assume I don't like you cause I don't say hi once in a while.
* You try to scam me and you will only end up with a broken hardrive
( i'm dead serious about this.. )
* I don't join Guilds unless its sonic hangouts or FMA Related.
* I no longer Role Play, It's just not my thing anymore.
* I'm Done donating to people so don't ask either.
曾曾曾曾曾曾曾曾曾曾曾曾
--
.::.links.::.


(눈‸눈; )
[[tap my tank!!!]]
[[Art]]
-------------------------
Other accounts:
Cad Bane
Silver the hedgehog
Shadow the hedgehog
Maria Robotnik
Inuyasha
Edward Elric
Fiona the Fox
Doctor finitevus
Rocket Raccoon
-------

-Pokemon ID's-

--
Pokemon Y:
•Type:[

]
•Pokemon: Drowzee / xatu and Sigilyph
•FC: [1633-5050-9679]
---------------
Pokemon white code (main) :
2152-0608-8886
Pokemon Black 2 Code (Mule):
5201-4890-6577
(gts: 0004.2082.4375 )
Friends
Viewing 12 of 47 friends
Journal
[x] [x]
Multimedia
Signature
My Tumblr
To all my fans:

Luv ya