Kaly Senpai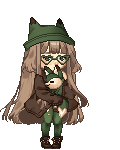 Birthday: 08/07
About
blick to comment

Oh hello there.
Didn't see you there.
Me and my-
Oh wait got some p***y hair on me.

Name: Kaly
Age: 17 years young
Height: 5'5
Weight: 119 lbs.
Occupation: Senior in high school

I resign in Texas. I hate it here but with the help of my adoring and loving puppy peanut, I get through it all. c: There's not much to me. I'm pretty blunt, I ignore people all the time, I love water. Not like the swimming kind like Free! but in a drinking kind of way. Btw I love anime. And bands. I listen to bands like The Black Keys, Foster the People, Arctic Monkeys, Tyler, the Creator, Childish Gambino, Neon Trees, P!ATD, Passion Pit, Being as an Ocean and stuff along those lines. O: I don't really know what else to put here. >~< But if you wanna know something just message me or leave me a comment. (:

And now for pictures of me.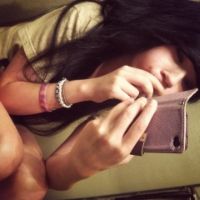 Wish List