About
me---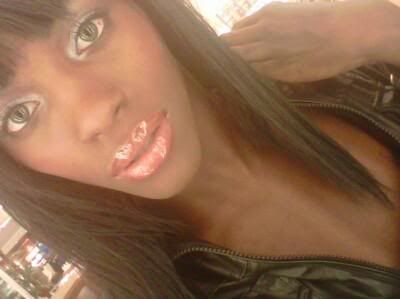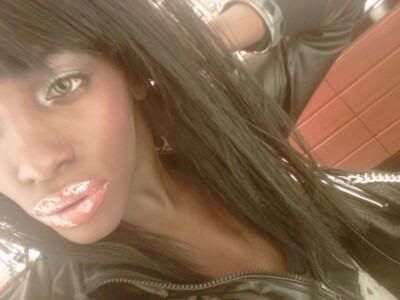 STEAL MY ART AND DIE!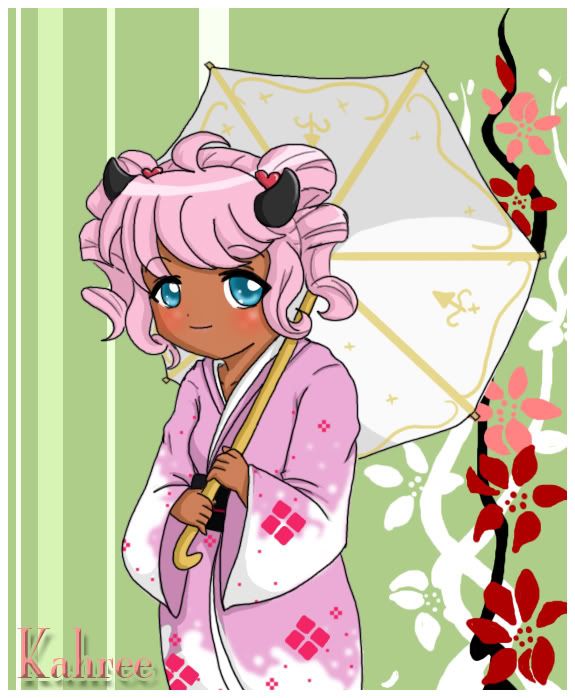 Profile status : Under Construction.


Well, i see you have stumbled upon my profile.... well, welcome.
If you must know, first off my name is Kahree and it is pronounced (kai-ri). Yes, Kahree is my real name and surprisingly it was available as an avitar name as well. I am a very literate person and spend most of my time in barton town or the chatterbox. I absolutely love avatar art and comments.
I am currently attending cosmetology school in Louisiana and hope to have my own shop in two years.
well, i suppose that's all for now, but before you go, thank you for visiting.

p.s. to whom this may concern,
quilts are coming soon so stop by another day.
Note:
I will only quilt people who i find most interesting....

ta ta for now.
~Kahree






Friends
Viewing 12 of 28 friends
Journal
Kahree's Confessions
i know you wont miss me in my absence
...............
Multimedia
Signature
Kahree. Gaia's Official Maid. Cleaning Trash out of the Forums Since '04