About
Juxtapose Love
. would it be ok if I took your breath away?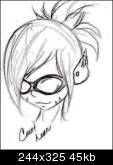 Tatz and Gatz!!!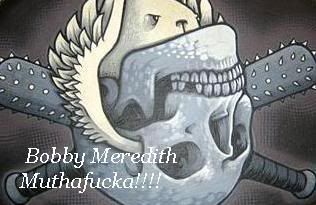 Mi Musikz:
MAE
Between the buried and me
(Old) The Devil Wears Prada
(Old) Bring me the Horizon
Whitechapel
Job for a Cowboy
Through the Eyes of the Dead
As Blood Runs Black
The Chariot
Arsonists get all the girls
.you're the one worth waiting for.
Friends
Viewing 10 of 10 friends
Journal
My Journal!
Balls To the Wall action about my life. A tome filled with song, action, adventure, and gold.
Signature