About
Age: Older than you
Status: Single (I'm so lonely)
Zodiac Sign: Gemini
Eye Color: greyish-green
Hair color: Bleach Blonde
Ethnicity: Russian primarily
Fav. Food: Pad Thai
Fav. Movie Genre: Comedy
Fav. Movie: Little Big Man, The Shadow
Music: NIN, Sting, The Police
Television: Robot Chicken, Adventure Time, The Neighbors, The Americans
Books: Harry Potter series, The God Delusion, Lincoln's Melancholy
Smoke?: Not really. Maybe one every once in a while, but it is not my thing
Drink?: YES. I love booze.
Currently playing: Skyrim; Lollipop Chainsaw
Current Mood: fat
Current thoughts: God, I'm fat.
Mangas I Am Currently Keeping Up With: Rosario + Vampire II, Ao no Exorcist
Animes Watching: Nothing Right Now
Some of my favourite art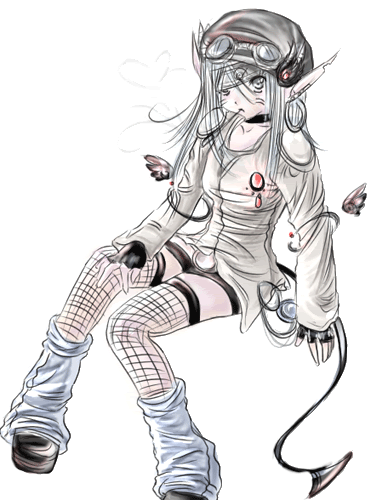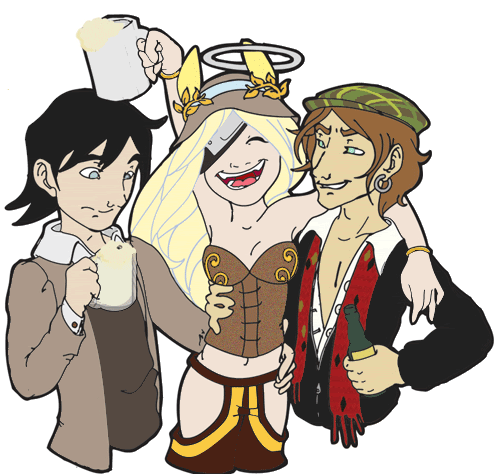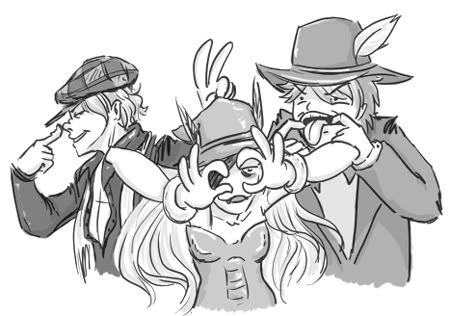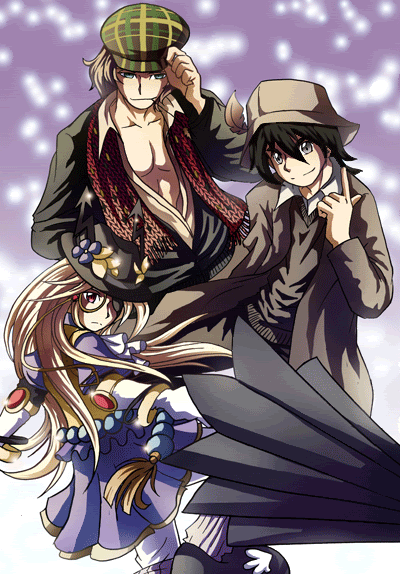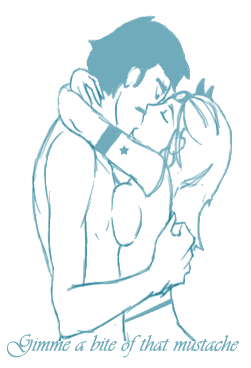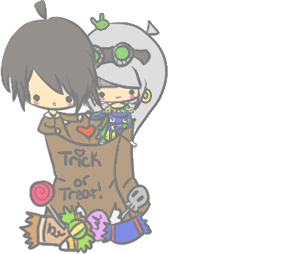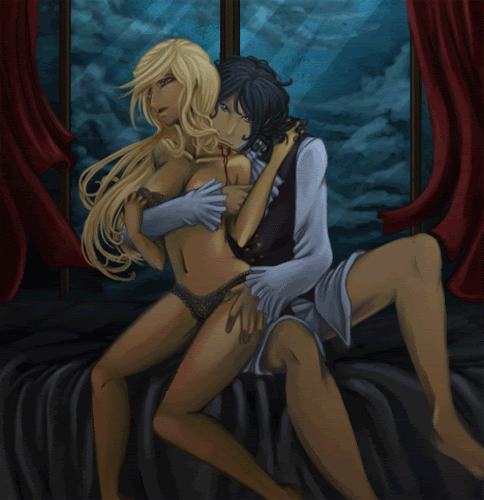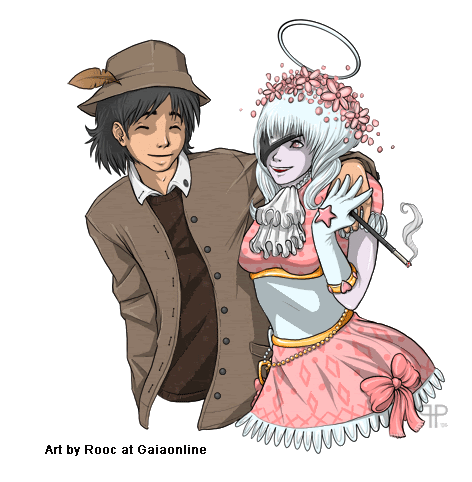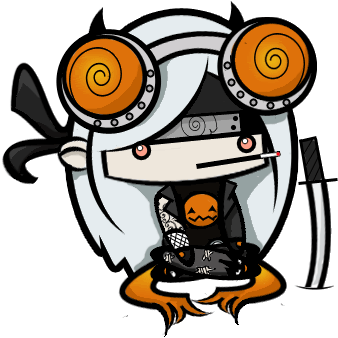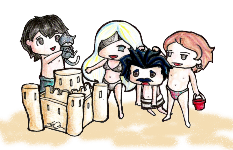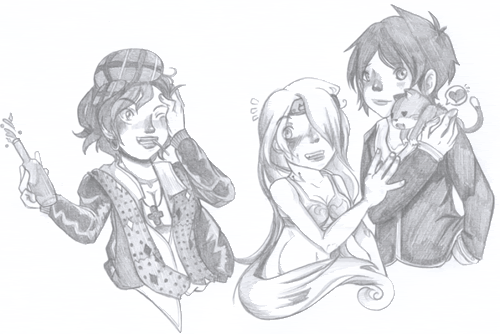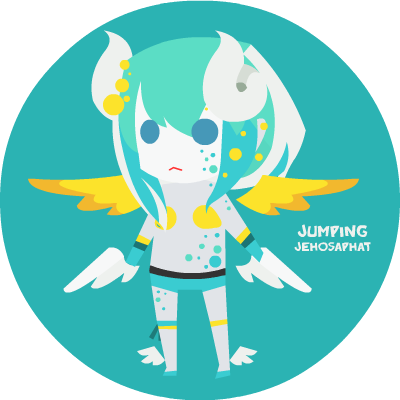 Journal
Pure s**t
ARRRRGH!
I hate you and me
Multimedia
Signature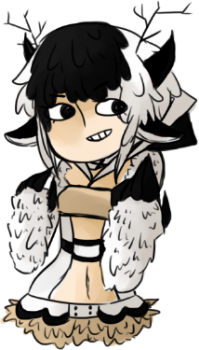 art by sakra-rose

Bump Here If I Am Glowing!