About
My name is Jules, I have somehow managed to survive 21+ years. I have PTSD, and I struggle with mental illness. I'm a queer babe.I am a social work major. Hablo español (pero no muy bien) ! I am always looking for friends who speak Spanish as well to test my skills. eue I love to roleplay, and am always looking for new people to rp with via skype. If you want to add me on skype just ask for my screen name!

Get your own CrushTag!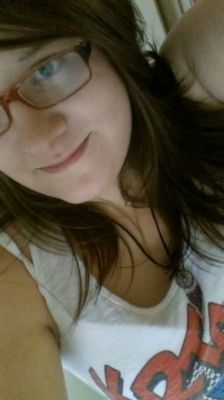 More pictures

Fandoms:
Legend of Korra/Atla
Taylor Swift
Danny Phantom
Steven Universe
Good Mythical Morning
Attack on Titan
Free!
Soul Eater
OITNB
DC
Marvel
Invader Zim
Inside Out
Likes:
Cats
Guinea pigs
Music
Sunflowers
Food
Mangoes
Strawberries
Tattoos
Pizza
Pigs
Fruity alcohol.