About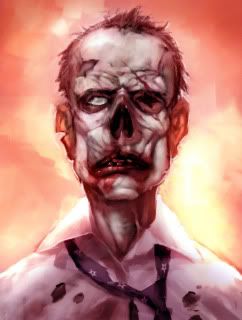 Hello and welcome,my name is Jack,Jack Diddly I play in a punk band and I play loads of video games and watch tons of movies.
Favorite games this includes mini games aswell.
Nazi Zombies,Call of duty WaW,Left4dead,Devil May Cry whole series,Street Fighter from 2 all the way to four,Soulcaliber four,Doom,TMNT In time,TMNT tournament fighter,Megaman X the entire series, Final Fantasy 7 and 9,Gears of War one and two,Fallout 3, FEAR,FEAR 2, BF Bad Company,Metroid,Contra,Super Mario World,Zelda a link to the past,Twilight Princesses,Ocerina of time,Super Mario brothers 3,Castlevenia. Many many many more aswell.
Movies.
Friday the 13th,Nitemare on Elm street,Grimlins, A Clock Work Orange,Halloween,Hellraiser,Ride the Bullet,Maximum Overdrive,Wish master,Lerprachaun,Frankenstein,Psycho,Day the Earth Stood still,House of 1000 coprses,Devils Rejects,and many more.
Music all punk basically aside from a few thrash bands and a few metal bands.
I hate emo kids,beggers,noobs on xbox live,kiddie games like Avater and such,weather mostly storms and tornadoes and such forth,dial up, thats about it haha.
Message me,comment me,and if your lucky and we get along well we can talk on msn XD.
Friends
Viewing 12 of 45 friends
Journal
jourl full of Art and Signs.
Multimedia