Jisen Meizuki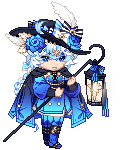 Details
Member Since

04/21/2005
Gender

Female
---
Interests
Favorite Movies/Anime
Favorite TV Shows
Favorite Reads
Favorite Music/Bands
Hobbies/Interests
About
Here's an avi picture of my character in one of my guilds made by the Marquess Pharae, Marquess Eliwood.

Here's an awesome headshot I won from the contest by an awesome CG Avi Editor, artist, and cool member, Lethe. ~ <3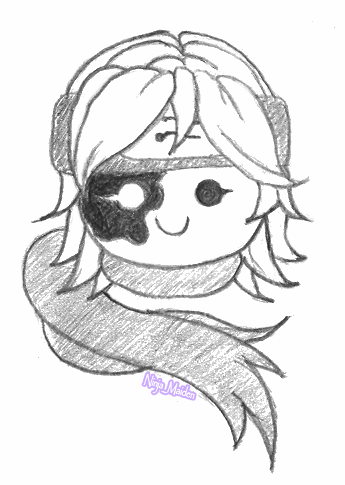 Friends
Viewing 12 of 57 friends
Journal
Jisen's Journal...... DON'T LOOK!! IT'S DANGEROUS!!!!
Something that have to do with my life, what's going on, and what's about to tick me off. O.o