About
Your already here, might
as well comment me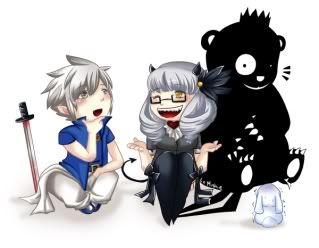 DONT MAKE ME CALL THE JEWBEAR!
>‿‿◕

My Mule is Tuski Signs
ITSAKIDSITE|ihavefunwithit
Call me Jewel. My real name is Tsukiko. (tsuki)
Im not anything close to what youll expect.
I
make signs
on my mule Tsuki Signs.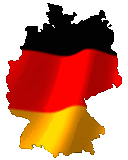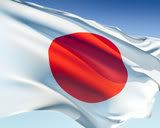 This is who you speak to
What Happens When a German & Japanese Make Babies??=ME!!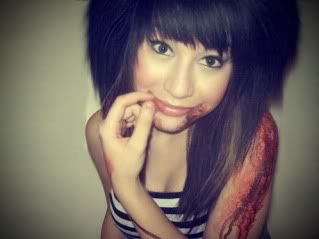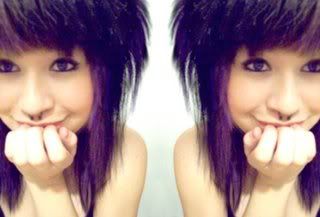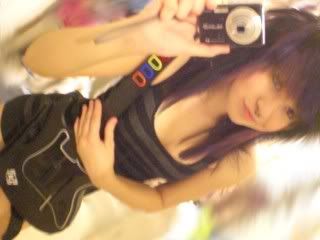 Dream Avi/Donaters get EPIC signs
Ive spent most of my life flying
Things i really enjoy:
Kim (the best friend)


despite what ppl say i LOVE twilight.


My Husband.


These are my fav thing to eat!


Ive loved pandas since i was 3


My favorite Artist Alex & camilla d'errico


IM IN LOVE WITH HIM


There musics pretty good


I make signs !!!



"You're cute when you struggle"


NO MAKE UP suckkk on that

Multimedia
Signature

"Just throwing up my Gang sign. That's all.