About
Hiya,
My name is Jessica,
but most just call me Jessi, JessiBugg, Bugg, or Jessimafur.
And this is me:)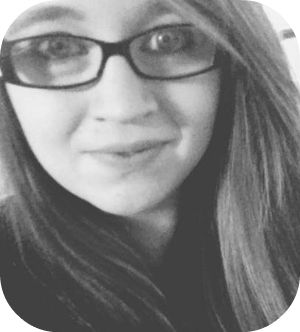 Here's some things you should know about me.
*I just turned 23
*I have an amazing husband, and we've been together for 8 1/2 years.
*I love ALL types of music.
*My second love is Batman:heart:
*I graduated High School in 2009.
*I love to read.
*I have a lot of animals, and I love them all.

If you have any questions feel free to message me or leave me a comment:)
Friends
Viewing 12 of 45 friends
Journal
Avi characters
The many characters I've created