About
I'm American born/second generation Cuban with geneology relating to the Vikings which I'm a bit proud of. I study martial arts, mostly Kenpo-Kai, I have been at it for six years and have earned my first degree black belt. My other hobbies include cooking, video-gaming, playing with my American Bulldogs, and writing short stories.
My favorite color is purple, my favorite animals are horses, jackals and bears. My current favorite video games are: Drone Tactics, Guilty Gear [series], Monster Hunter 2, and .Hack [series]. My favorite table-top games Yu-Gi-Oh!, Dungeons and Dragons, and DnD Minis.
My Dislikes are Needles, Rude People, Roller Coaster, c**k Roaches, Dull Stories, Staying Up Late, and Indecisiveness.
What's my style of music you ask? well I enjoy but am not limited too:
Rise Against The Machine
DragonForce
Slipknot
Daft Punk
Kanye West
All American Rejects
Beatles
Wierd Al (yes im insane)
and others that I do not wish to bore you with.
My best friends (I.E. Minions) include:
LegionSoul: An Anon fan, he has a complex mind.
I Am M o o F o o: The future Michael Angelo, Felicia.
MapleMonger: The "Gears" fanatic Luis.
Chels the Toaster: My caramel coated psychopath, Chelsea.
Seth of The Black Angels: My partially slow, yet witty friend Leo.
My Final Distance: EMO, EMO, EMO, EMO (******** TWATLIGHT)
Erica Skellington: Felicia's sister and minion.
Fire' Fox: Call her an internet browser and you die!
Iris Doll: My used to be twin, she got hacked, now shes just a nice person : P
Oral Steering Wheel: Four men in one, the ultimate orgy or the only person that can survive a David Bowie concert for more than thirty seconds!
Now that you know about my friends and I, leave me comments, send me trades, make yourself my ally, or get out of my bloody face.
Make this happen:
Chimera Knight (FAVORITE!):
Total Value: 426,917 Gold
[Item Information]
Item List:
Elemental Wings
Bone Dragon Helm
Superior Form
Brown Lizardman
Brown Lizardman
Brown Lizardman
Brown Lizardman
Monster Lobster Claws
Saw Shield
Oculus Magica
Bone Dragon Helm
Death Whisper (3rd gen)
My Motto: Lets all wing it, JERICHO WING IT~!
My Theme Music: Hero
______________________________________________________
My Current threads/Guilds/Roleplays/Toys/Quests:

______________________________________________________
My Fan art:
Vallhund (Fur Affinity): My Fursona, a Proceratosaurus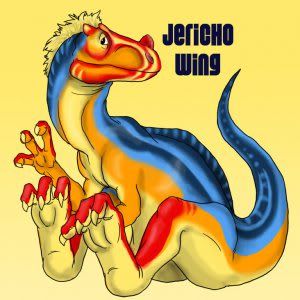 Shiba Manji: Robot Horses, is there anything better in this world?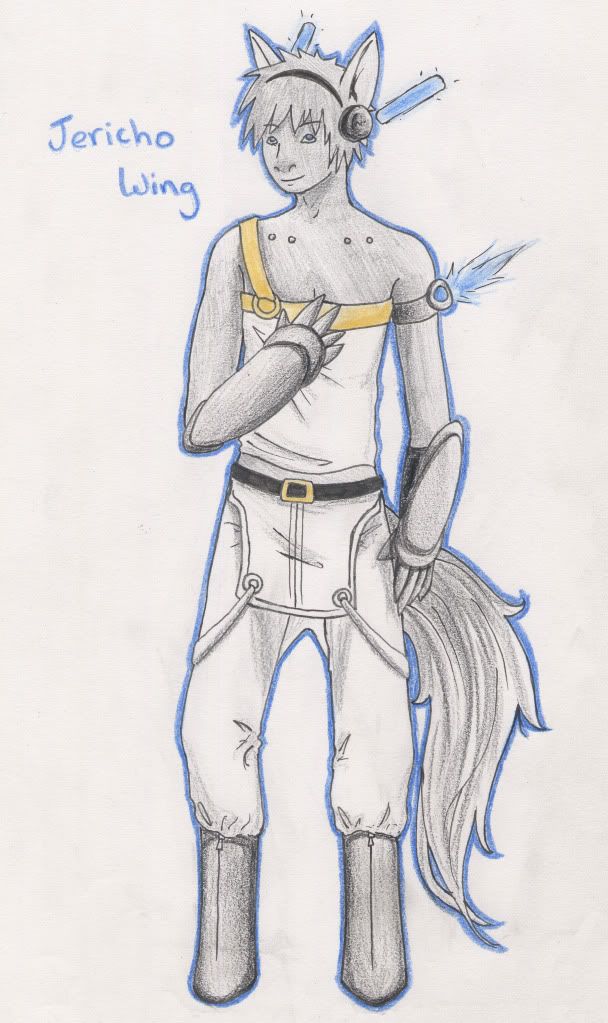 Cyra Aunzus: Ponies need to read too you know. :-/
Elma-Chan: Aren't I cute?
Seth of The Black Angels: It's big 0_0, and I love my fishies.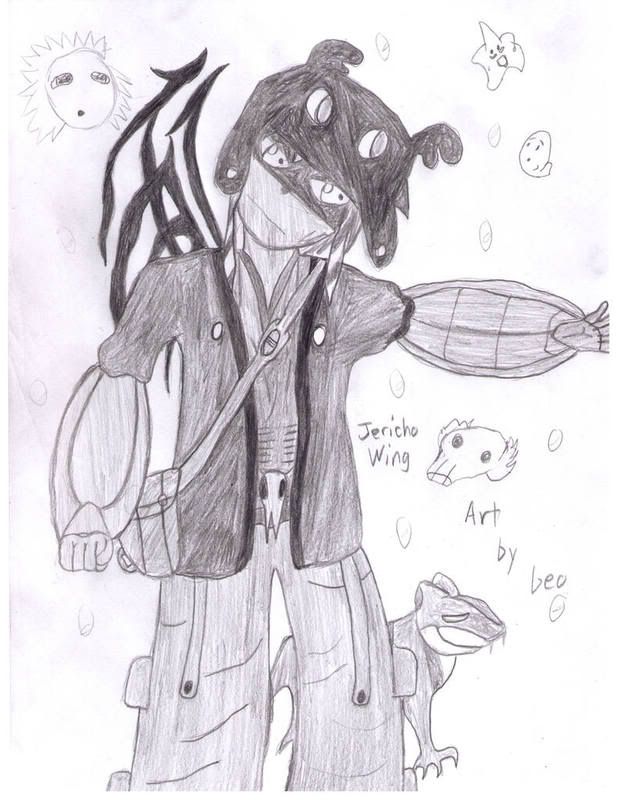 Chels The Toaster: GAH! I'M A FREAKIN COOKIE!!! Yummy!
Rae-Jou: Hey Guile. . . you smell bad.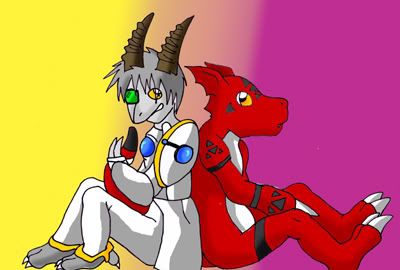 Draconicmage: Rawr means I love you in Dinosaur~
____________________________________________________________
Digimon Tamer Cards: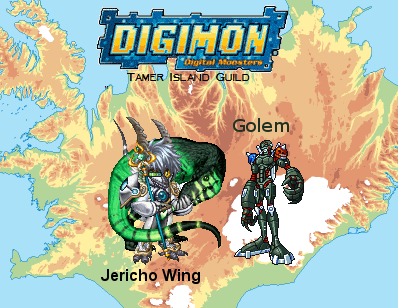 Digimon Crests:
Determination:
Fortitude: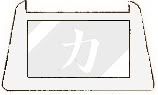 Friends
Viewing 12 of 35 friends
Journal
Jericho's Slice of Life
Well, I love to build models. play video games, im a megaman fanatic, im obsessed with role playing games (i even write them and have my own tiny work group during and after school hours) so i'll just be writing what I feel like!
Multimedia