About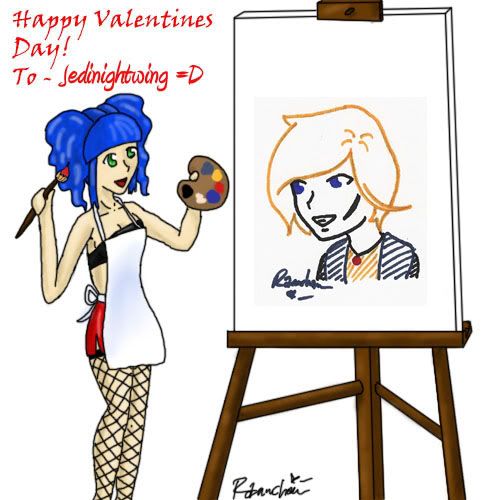 A sign from Nichangelo
I Am a son of the 1980's and proud of it
I play guitar and bass.
Huge Music fan.
Currently in Aurora, IL
Job: I work in Plainfield, IL at the local Comic Shop.
Huge wrestling fan. been watching since I was 4 or 5 years old. Macho Madness for life! Some favorites include Randy Savage, Chris Jericho, Shawn Michaels, Chris Benoit, Ultimo Dragon, Ricky Steamboat, Mick Foley, and many more.
struggling film maker.
possibly going to go back to school under a different major. possibly Archaeology or something like that.
Bands/composers I enjoy: Motley Crue, Crazy Lixx, Crashdiet, Dokken, Ozzy Osbourne, Black Sabbath, Scorpions.
Totally enjoying this New Wave of Traditional Heavy Metal (Bands like Enforcer, White Wizzard, Cauldron, Wolf and more)
Running Wild, Corvus Corax, Tyr, Korpiklaani, Blackmore's Night, Rainbow, Deep Purple (come to think of it, anything with Ritchie Blackmore on guitar), Gamma Ray, Iron Maiden, Falkenbach, BB King, Muddy Waters, Charlie Parker, Judas Priest, Buddy Guy, Richard Wagner, J.S. Bach, Bob Dylan, Faun, Omnia, Loreena McKennitt, Bathory, Leonard Cohen, Bruce Dickinson, Monster Magnet, Alestorm, Swashbuckle and literally hundreds more.
Steve Vai does things to a guitar that should not be legal, or that should at least require a towel after he's done.
Movies/Films that have had an impact on my life:
the Original Star Wars Trilogy, the Indiana Jones films (especially Raiders of the Lost Ark), The Muppet Movie, The Great Muppet Caper and the original Muppet Show, The Adventures of Robin Hood, Captain Blood, Adventures of Don Juan, and many other Errol Flynn films, Casablanca, Citizen Kane, Battleship Potemkin, pretty much anything by Monty Python, Braveheart, Roshomon, Seven Samurai, Hidden Fortress, Yojimbo, The Good The Bad The Ugly (come to think of it any western with Clint Eastwood is on the list), Dirty Harry, Conan the Barbarian, and many more.
Also I do a lot of studying on current events, conspiracy theory, and the paranormal.
I also love Swords and swordplay
Friends
Viewing 12 of 95 friends
Journal
Fevered Nonsensical Ravings of a Lunatic Mind
you have been warned.
Multimedia
Signature
NiChangelo =