JDM-blast1236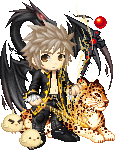 Last Login: 04/15/2012 4:29 am
Registered: 01/01/2011
Gender: Male
Birthday: 04/04
Equipped List
Gift me one of these ( If you can )!!!
About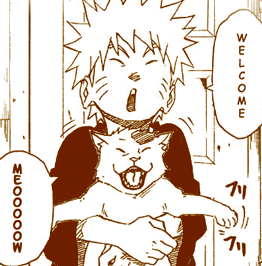 Hi I am blast1236 and I'm a huge anime freak !! I like watching many anime e.g: Naruto, Katekyo hitman reborn, Pokemon and many more. I like listening to musics in my free time while reading books. My favourite program in TV is Top gear. My favorite colour is blue.
Code:
REMOVE THE CREDIT BELOW AND COOLPRESETS WILL BAN YOU!
I got my page from coolpresets.com
Interest Tags
Favorite Movies/Anime
Favorite TV Shows
Favorite Reads
Favorite Music/Bands
Hobbies/Interests
Signature

I adopted a monkey!
Name: Casher
Age: 16
Likes: Gun and Money
Dislikes: Geeks
Why my pet loves me: Coz I'm cool
Why I love my pet: Coz it knows how to make money!!