About
Died: March 26,2008
(She's the cat in the background)
Now, to the important information about me...
The Salient Details:
I'm eighteen years old and have been a member of Gaia for almost two years now! I joined because my friend asked me to, so that we could stay in touch because we live a continent apart.
I enjoy writing, and I write everyday. Someday I hope to become a published author, and to be able to live off of the royalties I make from novels, poetry, plays, movies, and pretty much any other category of fiction. If I can be inventive in my style, I love it. I enjoy writing essays and news articles also, and that's why I'm in journalism, but my favorite form of writing is fiction, because there are as many or few restrictions as one wants.
Latest achievement:
It's summer. I'm trying to find a job. No one wants to hire me. That's less of an achievement and more of a failure, but I shall brag about it nonetheless!
Project:
Currently Questing: Purple JACKtASS. Gold, tickets, tokens, or the items themselves are met with unbelievable amounts of love.
And did I mention you get a present back?
Miscellaneous:
Who the heck are you "Anonymous Benefactor"???
Thanks to GranCruz for the donations!
Thanks to crazymongoose for the birthday money!
Thanks to MidoriMako for all the stuff! I love them!
Thanks to sakura410haruno for the bandage! Now my hurts can get better!
Thanks to PORNOBOMB for the tickets! They are much appreciated!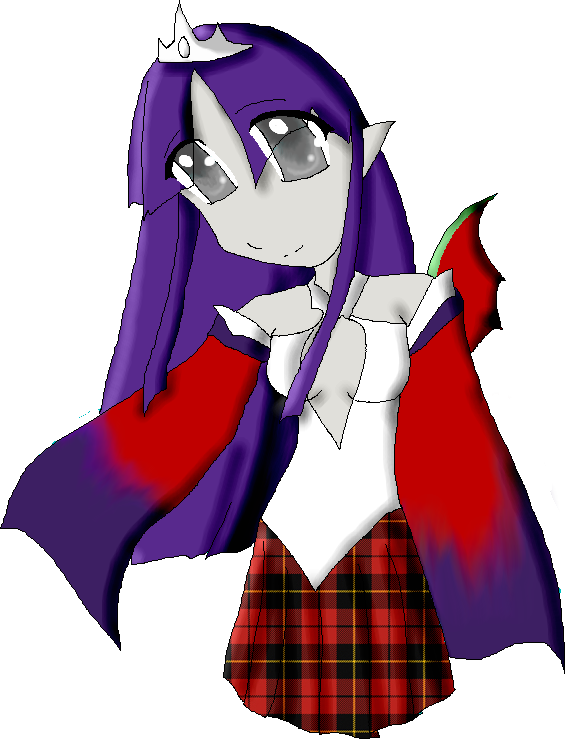 Avi Art by the fabulous Quoth!
Friends
Viewing 12 of 30 friends
Journal
Daffodil's World
Yay!
Hi! Um... I'm Daffodil, Jasmine's little sister. She, like, never uses her journal so I decided to use it instead. I always wanted a blog! <3<3<3 Anyway... yeah. So she says that as long as I sort of mention her, I can post whatever I want. I was li
Multimedia