Me
Be my friend or don't

"Dude, is real life by anyways associated with outside? I heard about that game. No lag. The gameplay systems is amazing. I heard that the graphics were unreal!"
Myself
+ I'm called Raven and Meno by closer people
+ I'm in My 20's age wise
+ I live in North central america
+ I'm Asian/Indian/African American
+ I'm currently Pansexual
+ I'm a vegetarian
+ You can call me anything you want (think positive)
+ My birthday is January 20th
+ I've lived in the same place my entire life
+ I don't like men as much as I like women
+ I have a fear of grease
+ I'm Transsexual
+ My skin the color of caramel
+ My eyes the color brown
+ My hair a dark shade of black (lolwhut)
+ My weight : 125 pounds
+ My height : 5'6.1
+ I'm friendly
+ I can be kind
+ I can be understanding
Role play
Futanari please
Prefer to be dominant ( Will sub for some ?)
Please keep the scenarios clean and happy(Not a fan of abuse or rape)
Send a PM if you have scenarios you'd like to try
I'm not always online but I do check mail
Not much for play but if so I'd be the girly or Futa
I don't think you would enjoy bothering with a newbie like me
I'll think about it who am I kidding I get pm's everyday about this stuff damn my interest list for being so naughty
I like mystery , sci-fi, mecha , and detective stuffs
Can do fight scenes ? tentacle scenes just because... ?
Phone Sex fetish ? Stocking Fetish ? Leg Fetish ? Feet Fetish ? <--
Still girls preferred boys may attempt though I just need someone to play with
that could be comfortable with my inconsistent and non existent need to love and spread love
Girl x Girl : O
Girl x Boy: X
Boy x Girl: -
Boy x Boy:-
Girl x Futa:O
Futa x Boy:O
HELP WANTED

Just donate already!

Donors
I love you two
so so much
Bella quit but I got her on my FB so <3 I'm good
Willow

donated / gifted 1,000,000 Gaia Gold(gg)
Bella
Donated / Gifted Enchanted Strings , Strawberry Sundae Sweets , Black Widow , Custom Cut 2nd Gen. ( much thanks to Bella)
Zach donated / gifted 500,000 Gaia Gold(gg)
Zach donated / gifted 11,000,000 Gaia Gold(gg)
.
..MORE Coming soon...(I hope)
Games and Fun
Youtube http://www.youtube.com/user/RieverofSolace
Steam http://steamcommunity.com/profiles/76561198064388388/
Skype I got that
Facebook I got that
MSN I got that
Gmail I got that
Raptr I got that
Games I'm playing
S4 League
League of Legends
Cosmic break
Infinite Crisis
Air Mech
Warframe
FireFall
Also I will play any game you want with you
Just send me a PM and ask me to
ID's

Screenshots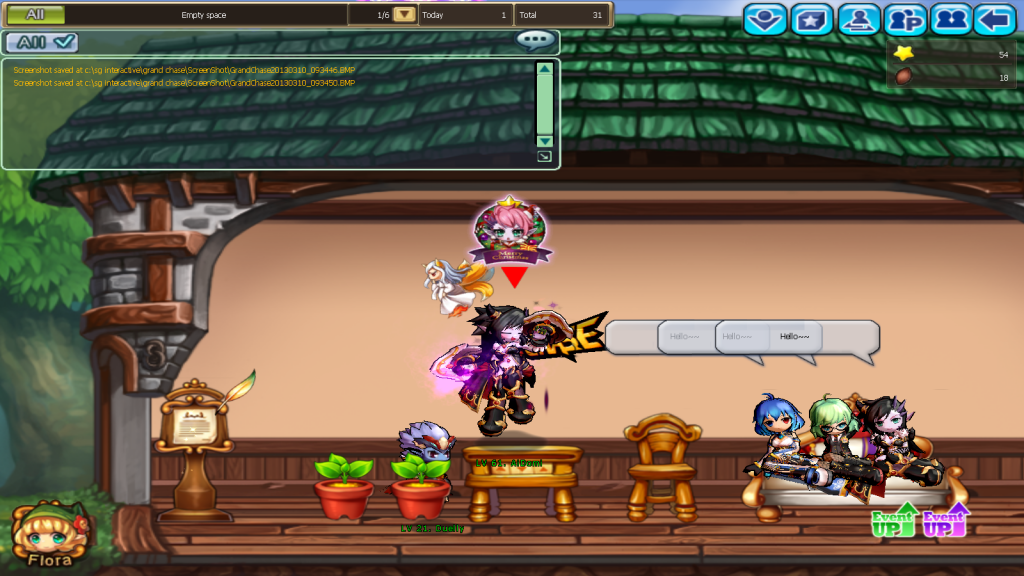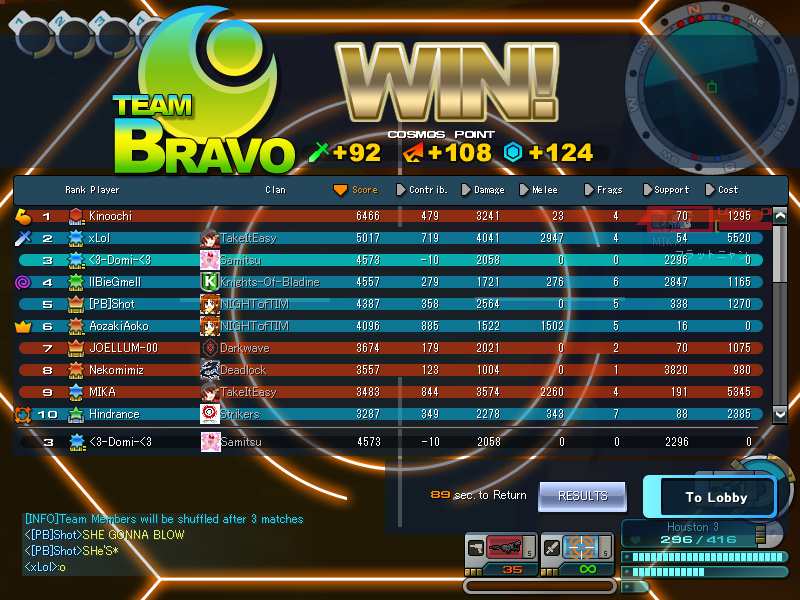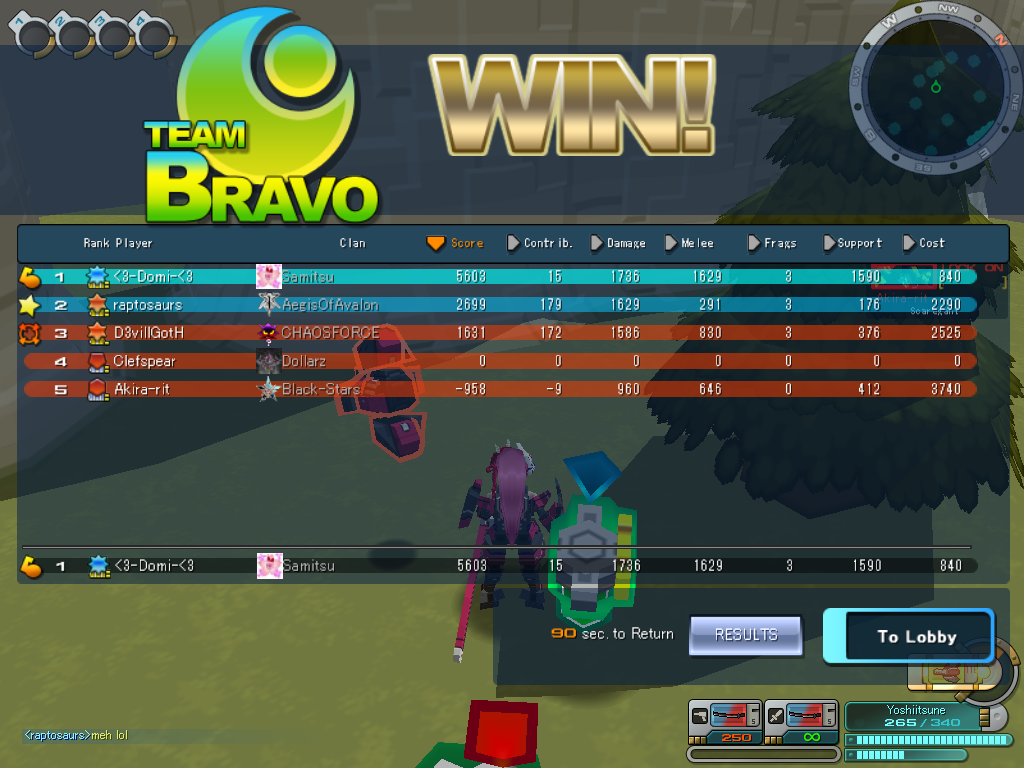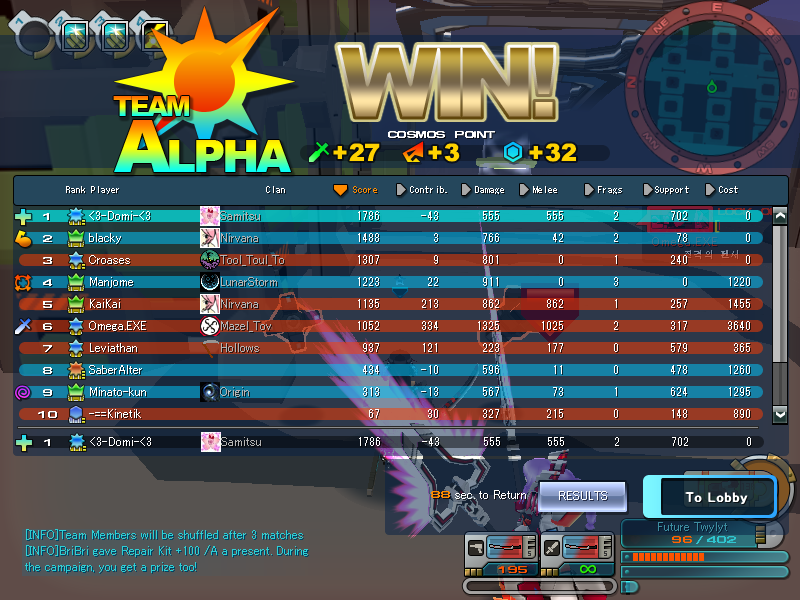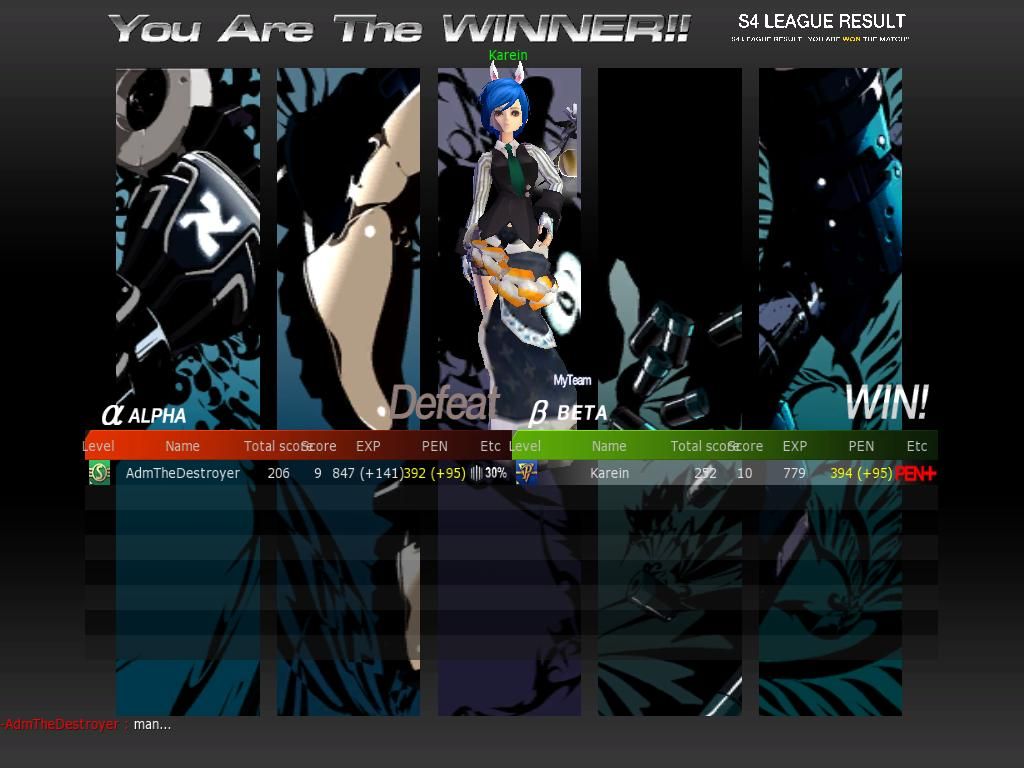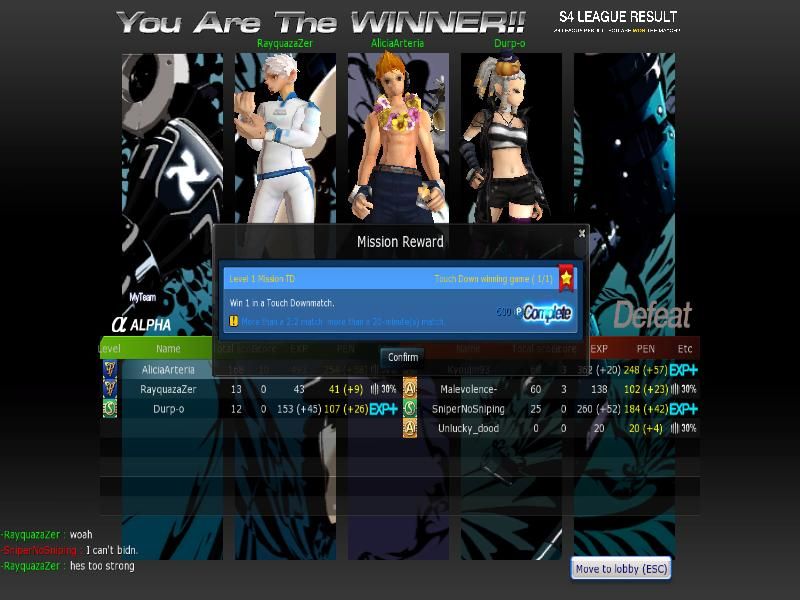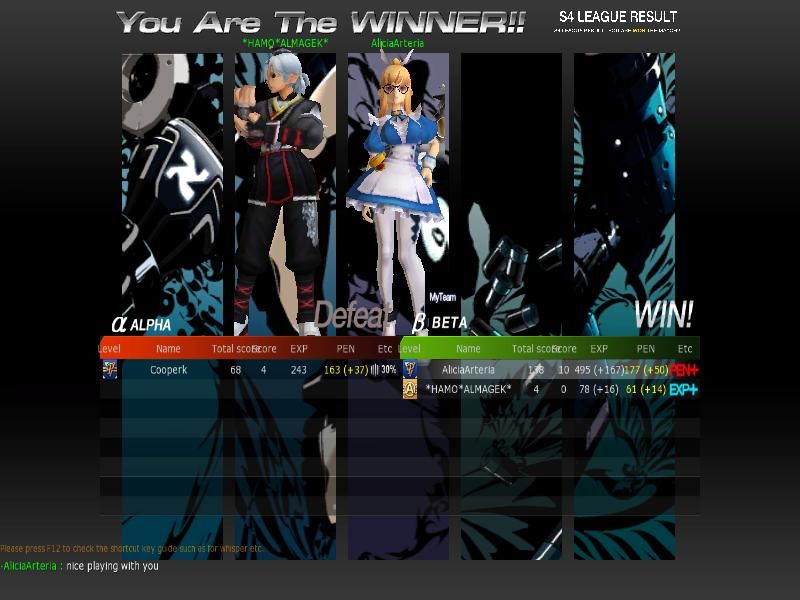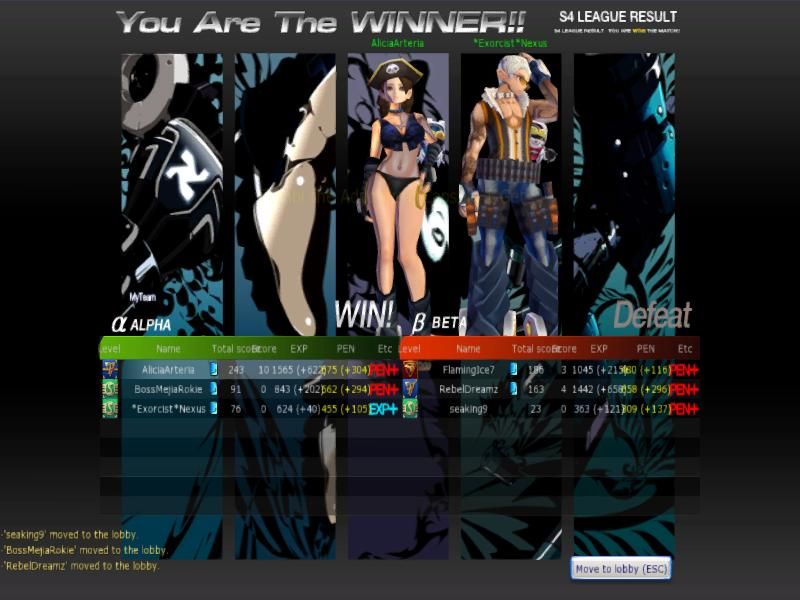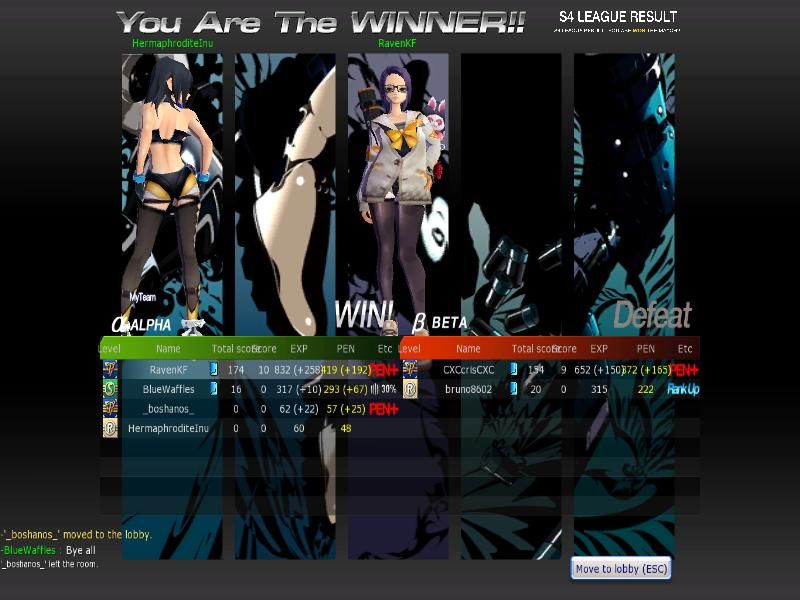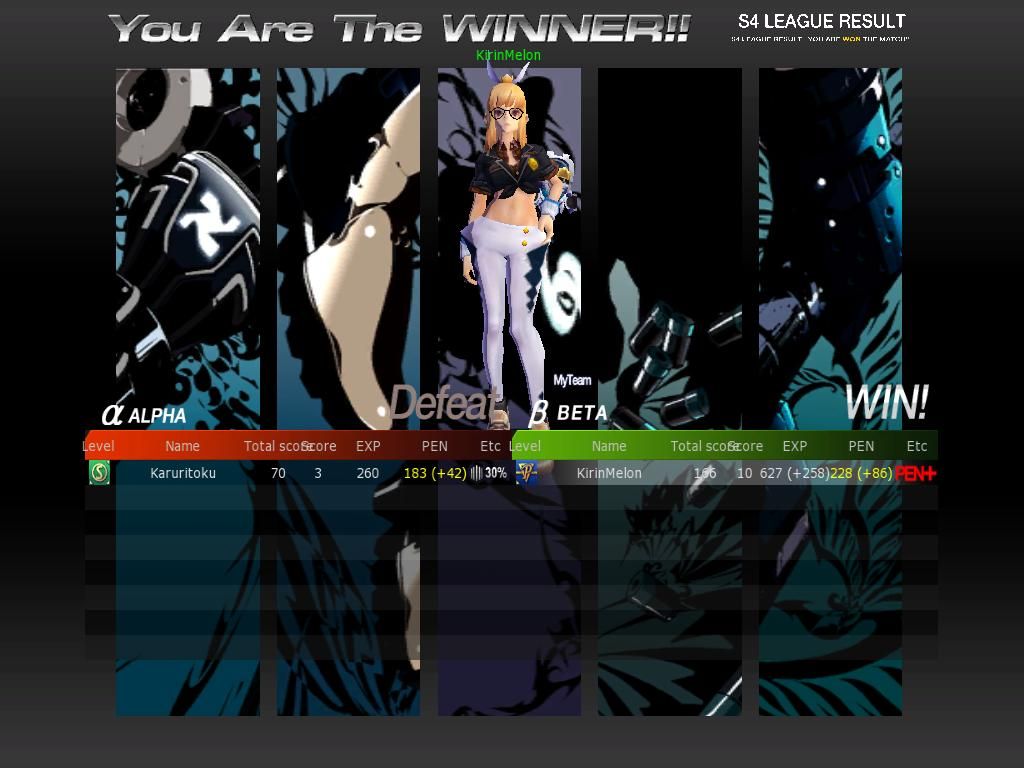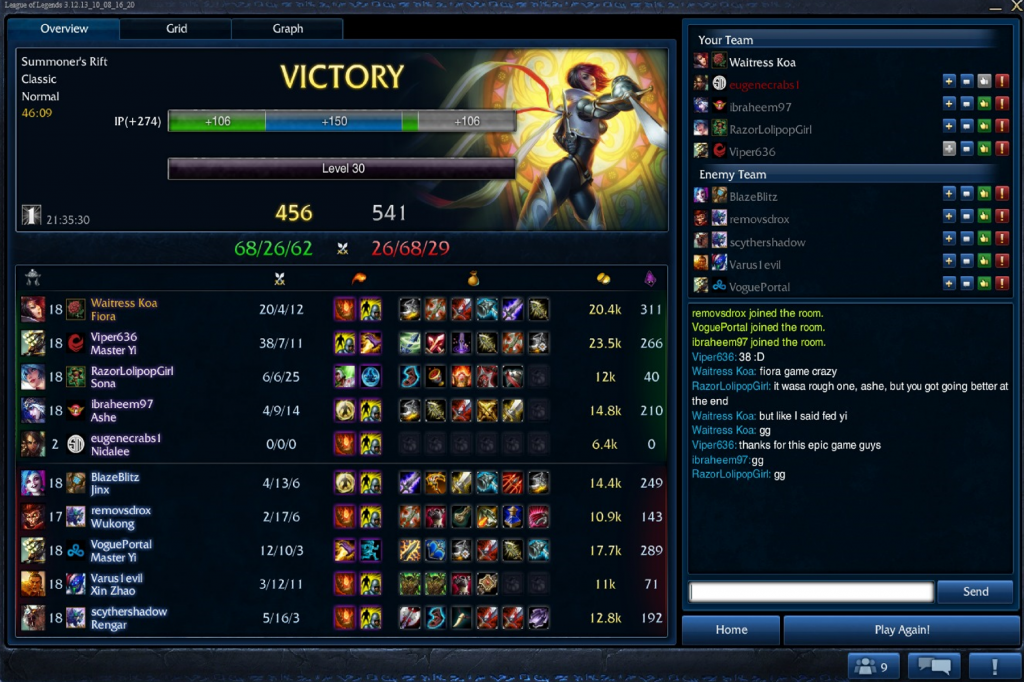 Please message me if I forgot anything or you'd like me to add one of your personal comments(about me) to this profile!