About
Deviantart
<<
>>
Tumblr
<<
¸.•*´¨`*•.¸¸.•*´¨`*•.¸xx¸.•*´¨`*•.¸¸.•*´¨`*•.¸
If you want avatar art from me, I'll tell you right now
I only do chibis
and I
refuse to do couple art
anymore
unless
:
A) You actually pay me real money
B) You're a close friend
C) You have a pretty damn good bribe
I also really like drawing pretty things, so that helps too ; o ;
I'm not obligated to accept your offer, and my life does not revolve around art for you.
Don't be a d**k.
¸.•*´¨`*•.¸¸.•*´¨`*•.¸xx¸.•*´¨`*•.¸¸.•*´¨`*•.¸
~x Call me Izzy
~x My age is of no importance to
you.
~x Maybe I'm single, Maybe I'm taken
~x Can be boring as ********
~x Drawing is my passion
~x Unusual love for safety pins
~x I'm bad at talking about myself
My attitude is based on how you treat me.
Me pretending I'm photogenic?! What a joke U: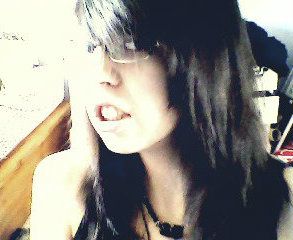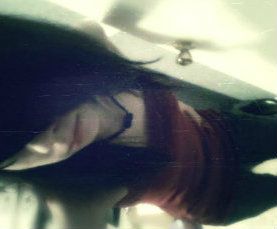 Ew.
Friends
Viewing 12 of 127 friends
Multimedia
Signature