About


Hello, my name is Brenna.
I'd rather people call me by my username.
[ Zip, Zippy, Zip Zip, iZ, Zipper etc ]
I live in Canada & I'm 20.
I don't really do much on Gaia except quest and talk to my friends.
** Shout out to JD, he has helped me a lot here and he's just an all around amazing person! Love you BFFL

***

Please do not add me randomly

.
If you want me in your friendslist, you have to be my friend.
I don't bite, so please feel free to send me a PM or comment~ I have a lot of stuff that people can connect to.
Want to know a little more about me?
Click here ~
Click <3
Signs ~
Avi art ~
Currently buying avi art !
PLEASE PM me if you're interested !
Journal
Where the heart lies ~
Signature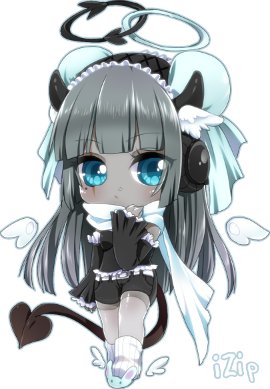 Face // Canadian // Wants avi art













Art by: Moorina