About
Hello dear friend. My name is Jessica Bridgette.
I go to an art high school because I can draw.
I will make you an avatar art if you wish.
I really don't mind. I live in Romania,in the center of Europe.
I love playing Yu-Gi-Oh with my friends on the computer and I love cats and owls. My style is compared to the old fashioned people,like vintage or indie style.
I love every retro or old thing.
I hope we can be buddies,if that's okay with you.

Thanks for passing by!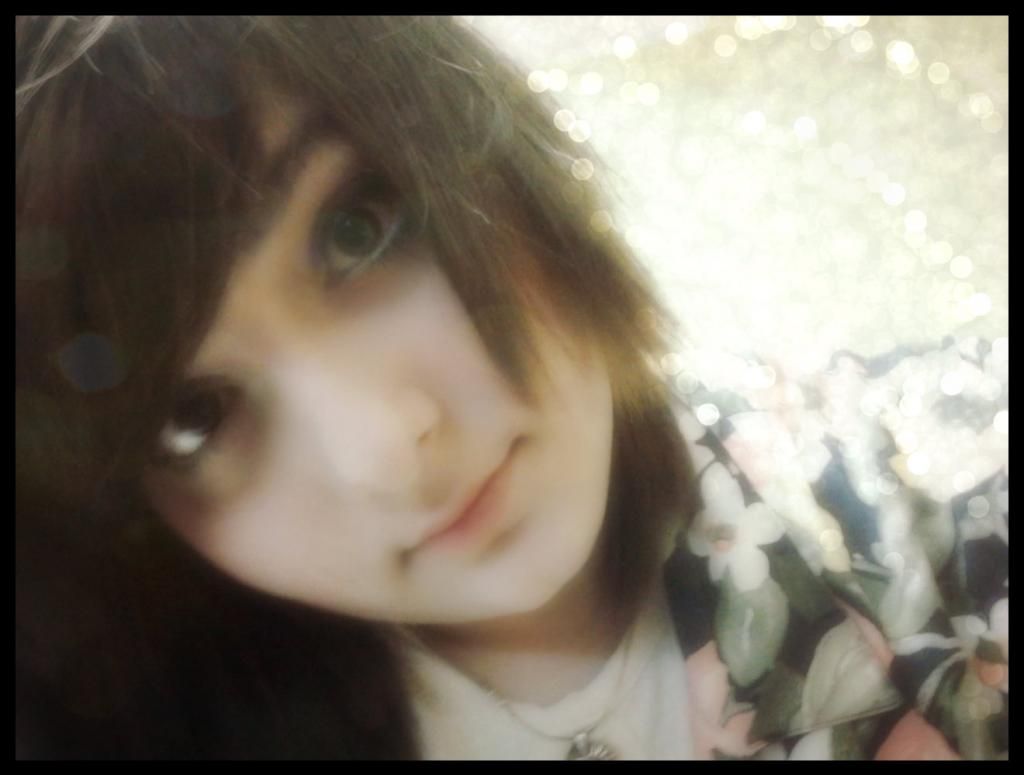 Friends
Viewing 12 of 26 friends
Signature
. : . B l e h . . : .

.
ಠ_ಠ