Male.
23.
Hetero.
Negus.
Hey, I'm Vezpa.
I'm a huge FLCL fan. I love the Pillows(Band from FLCL)
and have a thing for Mamimi.
I play Runescape. I draw art on my tablet.
I'm a huge Zelda fan as well.
I read web comics called: Two kinds, Miamaska, Henchgirl, Ava's Demon and Flipside. Eventually I will be creating my own comic.
I love music. I am currently teaching myself to create/play music and instruments.
Currently teaching myself to play: Acoustic guitar.
Anything else feel free to ask.
I don't mind random comments/PM's.
~Vezpa~
Post here I might draw your avi when Im bored.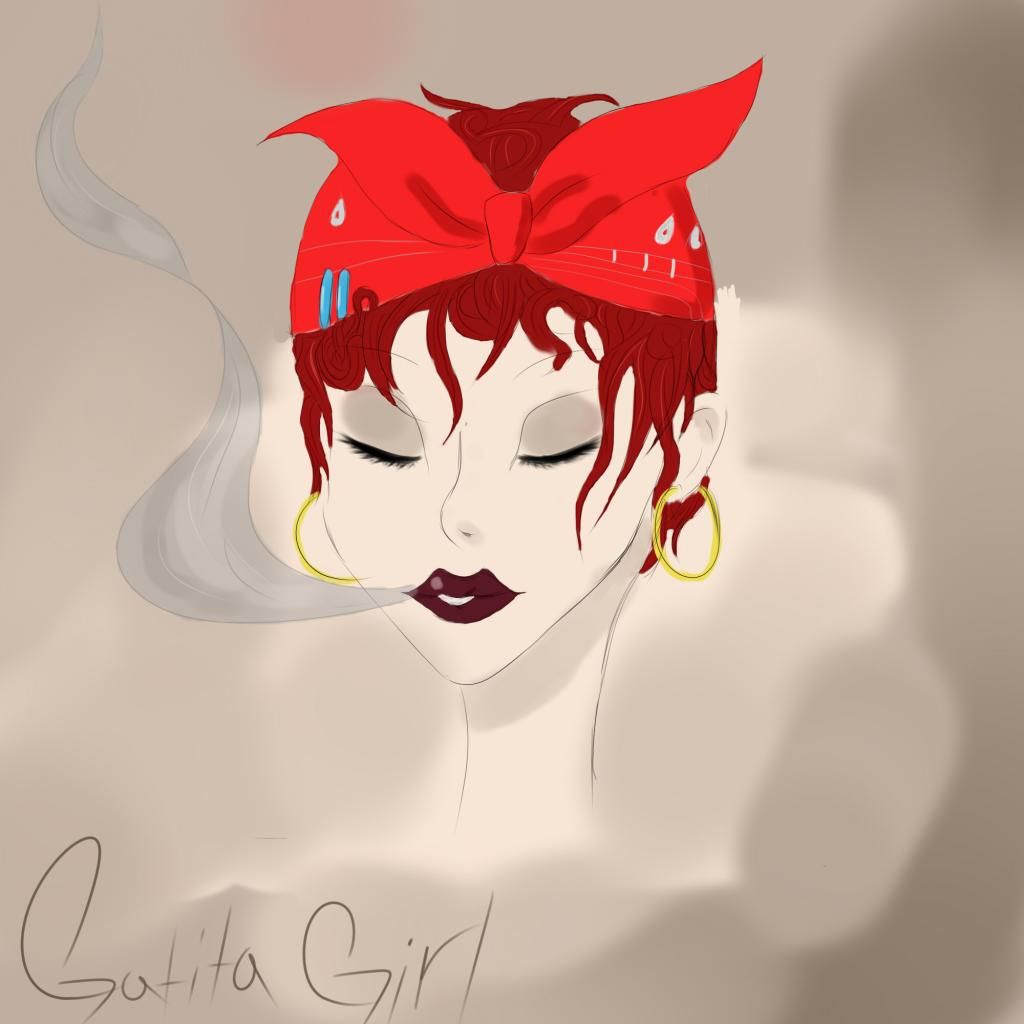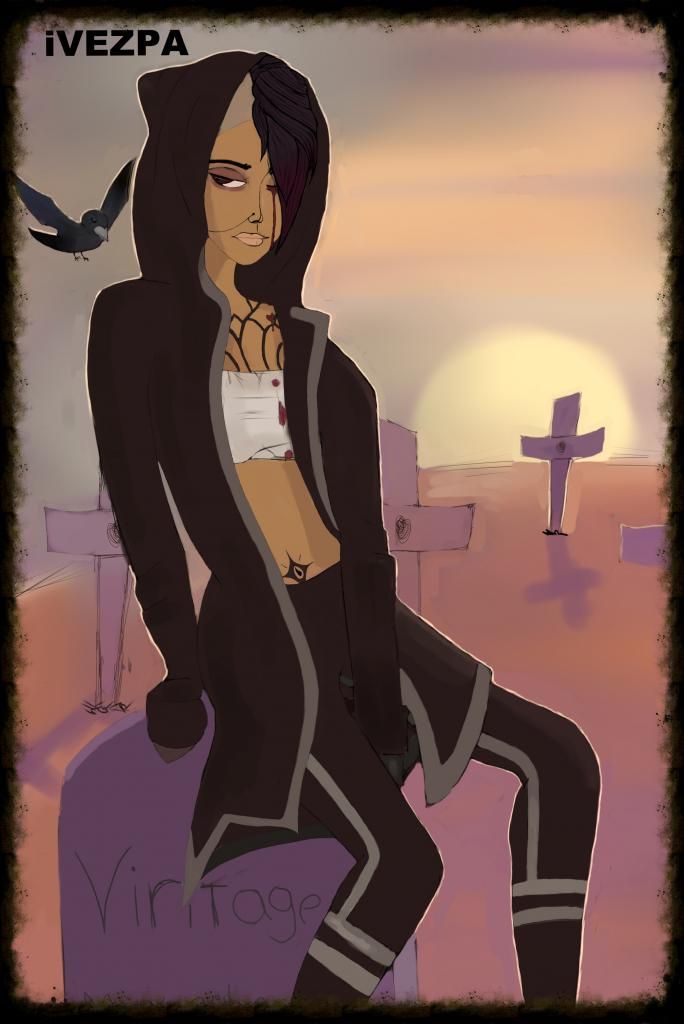 Art by: OuijaBored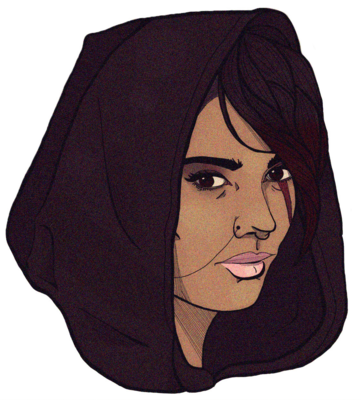 Art by Neon Popberry:

Vocaroo!!
Story about Mamimi and I
AERITH DIETH Wrote:
I sit and daydream of lovely Mamimi and expels smoke as I sigh, who will bite my ear and say "mimi tabun"? Where can I find her? As the smoke floats up it morphs into the shape of a bridge, dare I become homeless myself to find her or will we we find a home inside each other?
The story goes wherever you want it to but it probably ends up with sweet sweet love under that bridge with only cigarettes to light your night and the occasional beep of her dying portable game system



Art work by Aerith Dieth:

It's so damn sexy! I just wanna...