itsie bitsie spider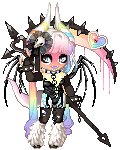 Details
Member Since

10/13/2005
Birthday

10/03
---
Interests
About




married and a mommy


A part of the world since October 3, 1985
A Gaian since October 13, 2005

ISFJ
Introverted - Sensing - Feeling - Judging
... Always Judging you
XD



LIBRA - The Lame One (September 23 to October 22)


Nice to everyone they meet. Their love is one of a kind
Silly, funny and sweet. Have own unique appeal. Most caring person you will ever meet!
However, not the kind of person you want to mess with... you might end up crying
Libras can cause as much havoc as they can prevent. Faithful friends to the end
Can hold a grudge for years. Libras are someone you want on your side


"I have absolutely no pleasure in the stimulants in which I sometimes so madly indulge
It has not been in the pursuit of pleasure that I have periled life and reputation and reason
It has been the desperate attempt to escape from torturing memories, from a sense of
insupportable loneliness and a dread of some strange impending doom"
― Edgar Allan Poe ―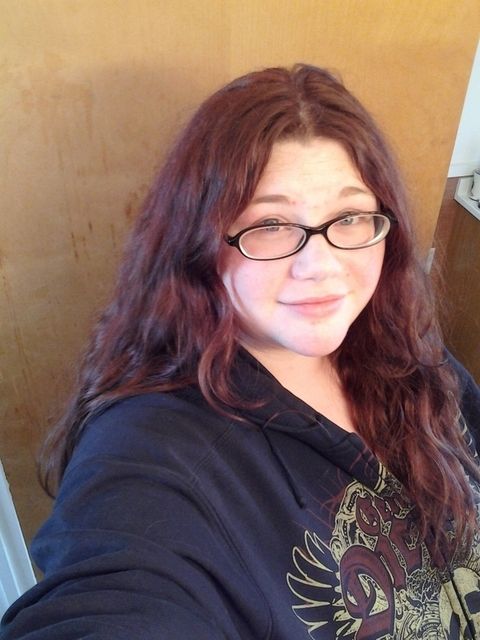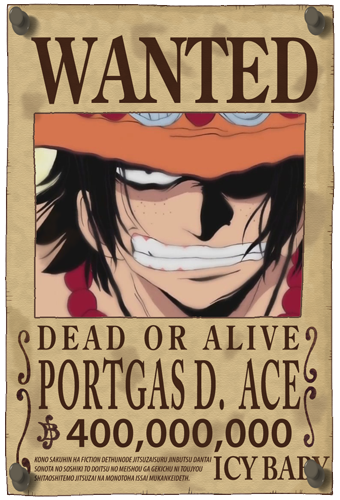 I loves mah hubby~



See how much he loves me~ lol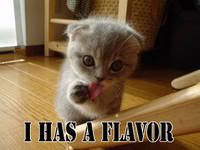 Journal
{{i am}} nothing ~and~ everything [[to you]]
"you tell me i'm everything and i feel like nothing.. where do we.. where can we meet in the middle?"
Multimedia
Signature




inspidered™


ღ hailachi! - together forever ღ

it's just you and me, girl
love you forever and hold your hand
we are something that will always be
i'll have you, and you'll have me







.:: ✞ :: itsie/icy :: female :: shy spider ::.