About
name's Kathy
a TOTAL and PURE AZN~
a senior high student
who loves to eat and sleep and play zOMG~
and draws a lot... ask me if you want a sketch~
i'll do it for just a thousand bucks~ YAY!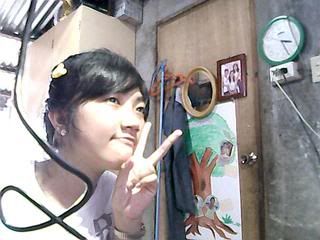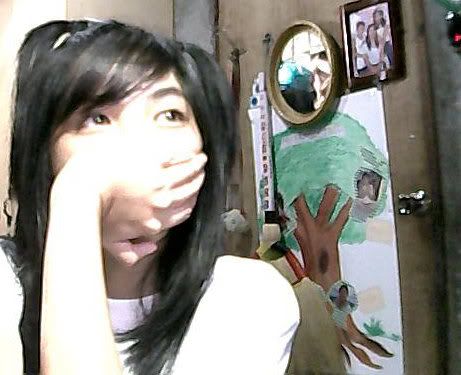 i heart DEATH NOTE...
and look it's me as Misa Amane!
anyway, i like drawing manga...sometimes about School Life, My Anecdotes and currently ECCHI...
no i ain't lesbian...i just like ECCHI...i am a straight girl...who loves Green Day very much...
no hardcoreness but only on the kissing hugging and torrid kisses...[nose bleeds] okay no more...
I love VOCALOID...EVERYONE OF THEM~
I dream of being a manga artist in Japan after i finish my studies...
I WANNA EFFING GO TO JAPAN SO BAD~ hahahaha:xp:
guess that is all for now...*POOFS*
Friends
Viewing 12 of 84 friends
Signature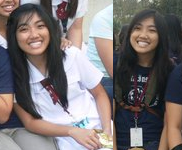 Hey, don't you like SMILES? yush that's me...

QUOTE ME, PM ME i love conversations