s**t about me (Gawd stop being such a stalker).
_____________
*I am living large and taking charge


.
*Love me, hate me - either way you're thinking of me!
.
*If time is money I am running out of time.
.
*WARNING: I have an attitude and I know how to use it!
.
*My daily routine: Get up. Be awesome. Go back to bed.
.
*I have a disease called AWESOME. Kiss me I'm contagious!
.
*I meant to behave, but there were so many other options.
.
*I have an eating disorder. I'm about to eat disorder of pizza, disorder of fries and dis order of nuggets.
.
*My life motto is simple: Follow your dreams...


.
*I'm slow to trust, but quick to love. I wish too hard and I give too much. I'm not saying I'm perfect, but I promise I'm worth it!
.
*I respect those who respect me and forget those who forget me. Simple as that.
.
*I am the yummy pie!
__________________

My idol and role model is: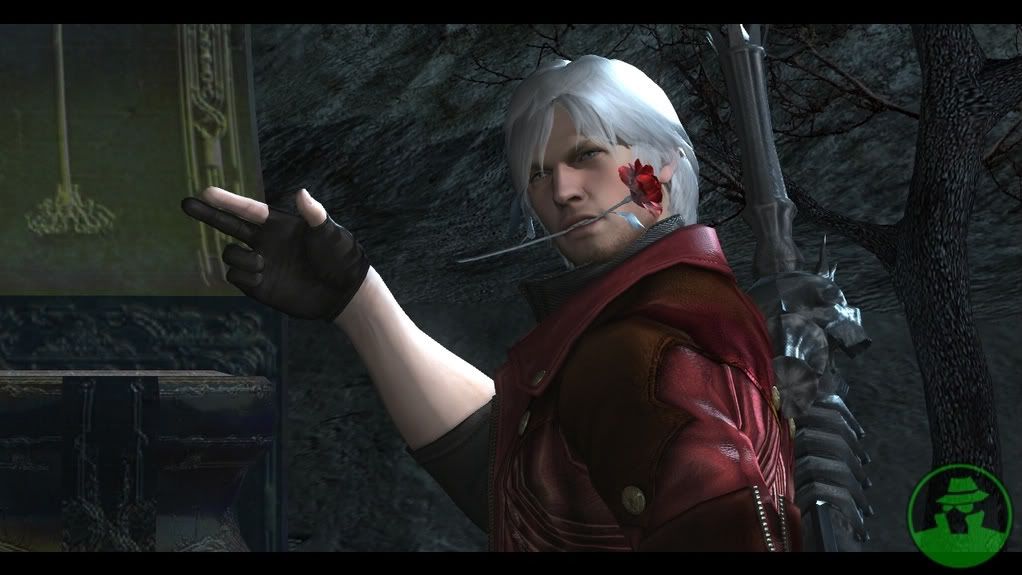 I have been told many time I act like him. It is the best compliment anyone can give me!, call me old fashioned or not, I think this man is king of sass!

*I think people are sexy when they have a sense of humor, when they are smart, when they have some sense of style, when they are kind, when they express their own opinions, when they are creative, when they have character, you got problem with this? Then I don't give a ********!