About
Hiya~ Im Alicia, and I don't really have much to say about me. ^_^' Like.. From the start I had a big old plan of this being a Gaia for one of my characters.. At first I was going to have all bits of her, then it was just her name, but what is the point in lying about that? xD 'Cux "This is real! This is me! I'm exactly where I'm supposed to be now~" >.> Oh Demi! <3
Soo.. To help everyone get a better idea I guess I will just do little bullet points~!
♥ I love to roleplay! If you would wanna shot me a message, and we'll see what we can do! :]
♥ I have a sister and she is the most awesome girl ever! PrincessBunnie27! Love you~! <3
♥ I now have a job, so I might not be getting on as much, but that won't stop me from having my online life~!
♥ Often I don't know what to say and just go on and on and on about nothing really..
♥ "My weakness is that I care too much, and my scars remind me that the past is real" Ah Papa Roach.. You know me well! x3
♥ Cats would have to be my most favorite house hold animal~ Now if I had to say with a wild one it would rather be a tiger or fox. :3
♥ I love to see, and use little faces, as you can tell, all the time! Makes me feel all fun and stuff~
♥ I really had something good to put for this one, but nooo.. I just had to forget what is was, and I am sure the tv isn't helping that.
On a side note this forgetting thing happened a bunch with the last two.. xD
♥ No mater how old I get I will always love Pokemon, and all those other games I play. Like Nintendogs for example, and Rune Factory!
♥ Like most people I just love to listen to music, and if I don't have it on at night when I go to bed it is much harder to sleep.
♥ In addition the the heart above this one, if I don't have my Teddy I don't sleep as well either.. >.> Shhh~
♥ Sleep is a myth, so I like to say up late and do.. Whatever will keep me up! :]
♥ I do have two more accounts. Im not sure how connected I want then, but some of you know all of them, and have them on your friends list, and don't know it. Then a few know it. xD
♥ I have a little hobby of Drawing, and have just recently gotten into Digital art. :] So if anyone want's to see it I have a picture at the end of this and here is my
DeviantArt
.
Watch me if you have one..? :3
♥ I am married to to many people because it is fun! :3
My sister (x3) , FlyingMintBunnt, Tilrashi, fail to win97
Those are my wifes~!
And I have a husband
Fetus Sex
And a child
Kim Yeun
He is just a baby kid~
Well, I guess for me this is me for now! Until I find something new to add~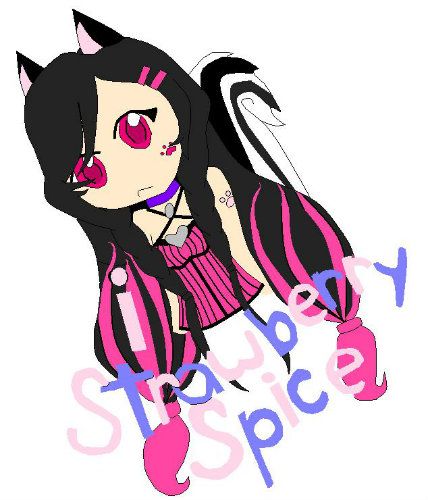 Journal
Idgaf
This is really mostly for art I get.. :3 Or stupid s**t that pisses me off~
Signature
I just love Jack Frost~
Draw me with him? > w<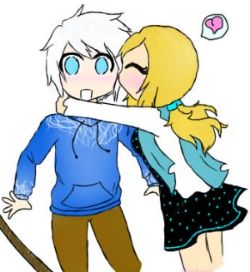 Art by : iStrawberrySpice ( Me~! x3 )