About
I live in Texas. Just to inform some of you not all Texans are hicks and red necks. That is simply the stereotype television has set in the mind of millions. I may not talk how I type, though not many in this world talk as proper as I type, I do however use words like any other human being. I do not say 'Howdy' as a greeting...very often at least...and I do not end all of my sentences with 'Yall'...though I do use the word sometimes.
A short description of myself, seeing as some people like to picture who it is they are talking to over the internet, is as follows. I am five foot seven and a half inches tall, have short red hair ((naturally red not dyed)), blue eyes, freckles, and pale white skin. Beyond that information I'll just allow you to use your imagination.
Avatar Art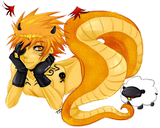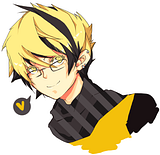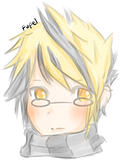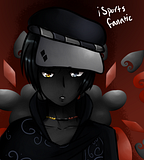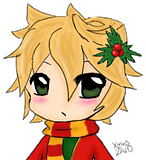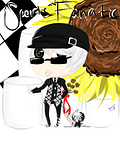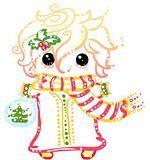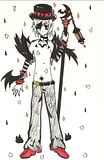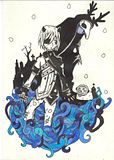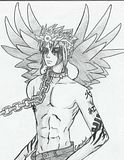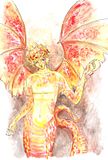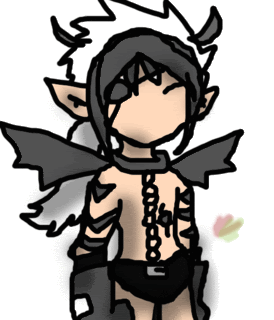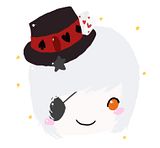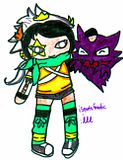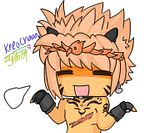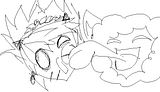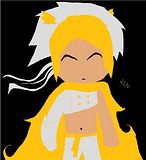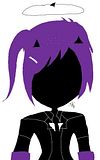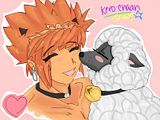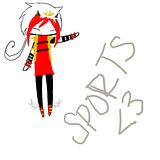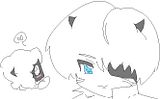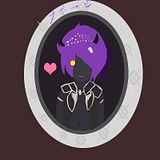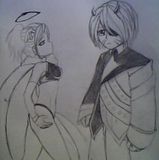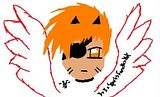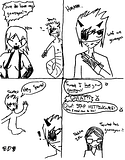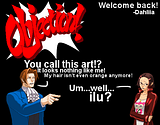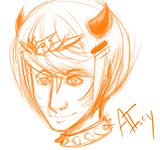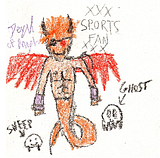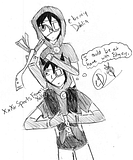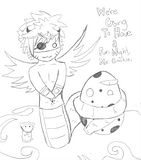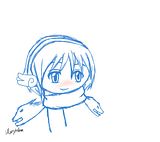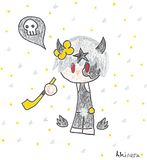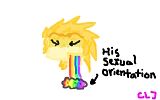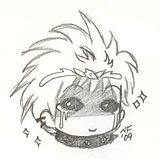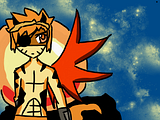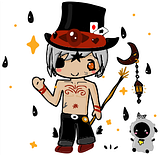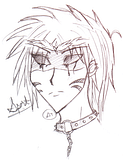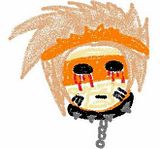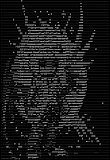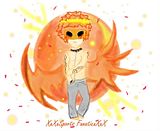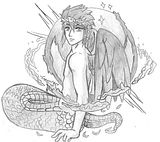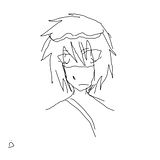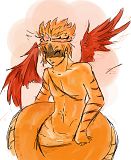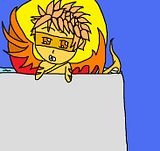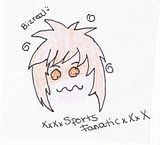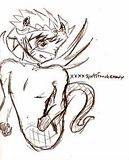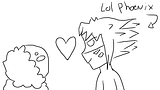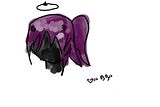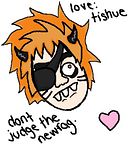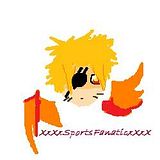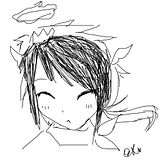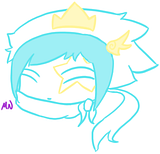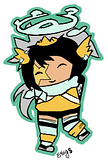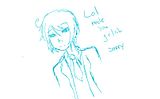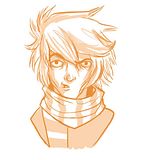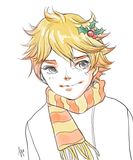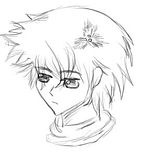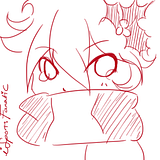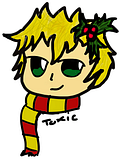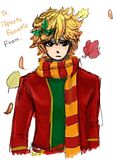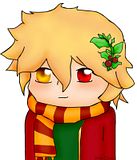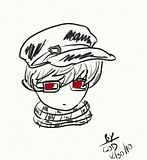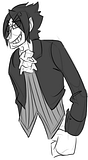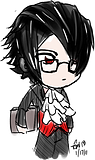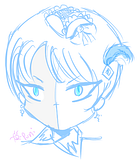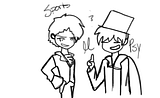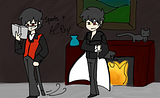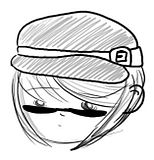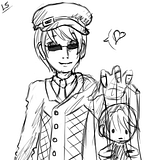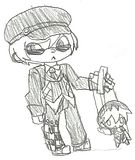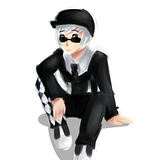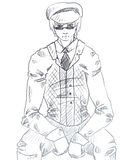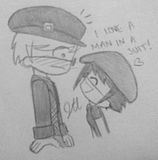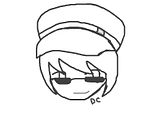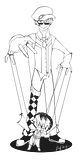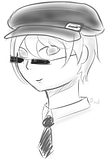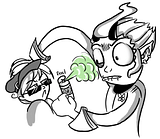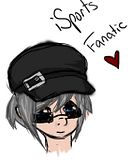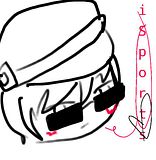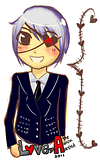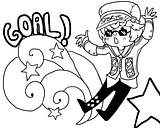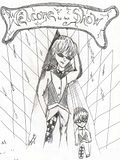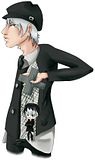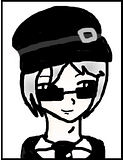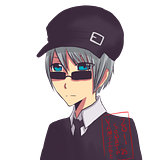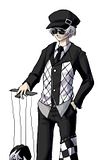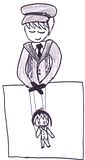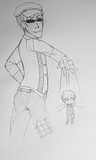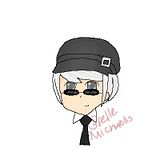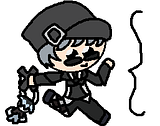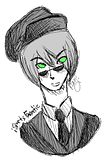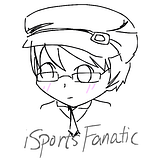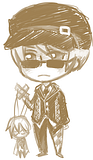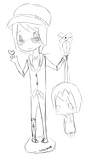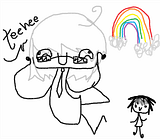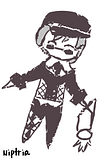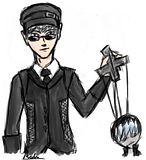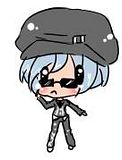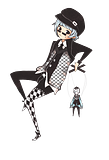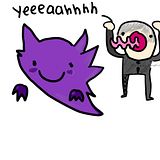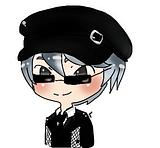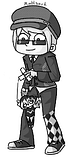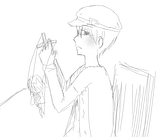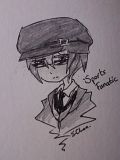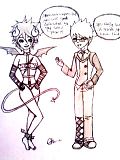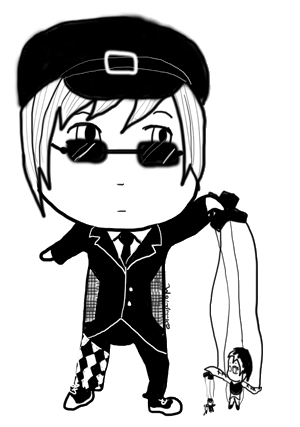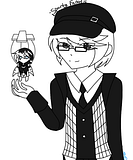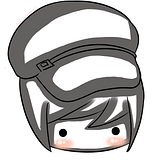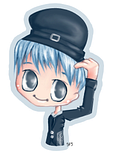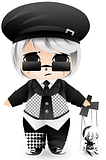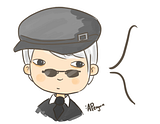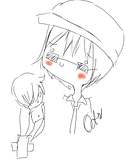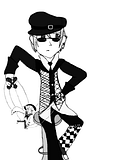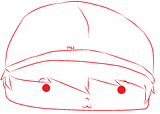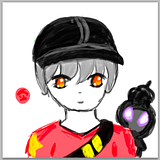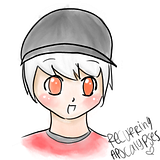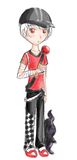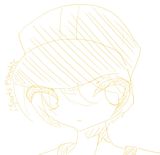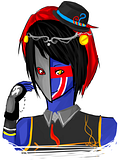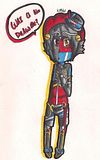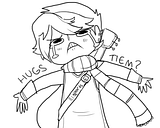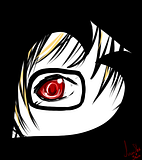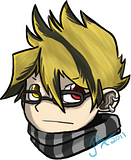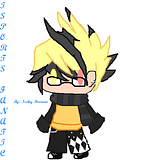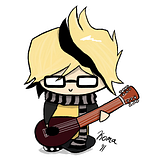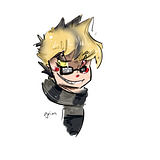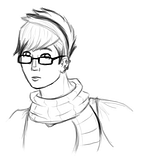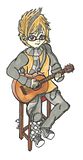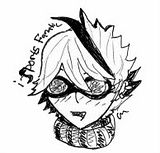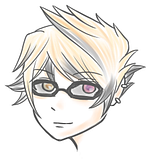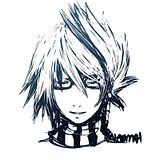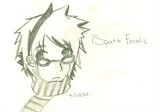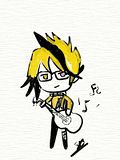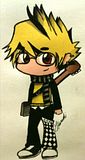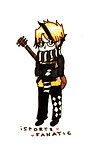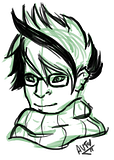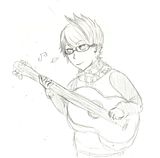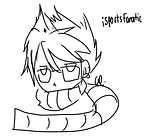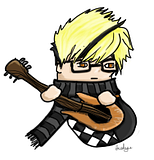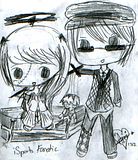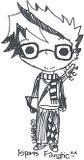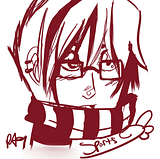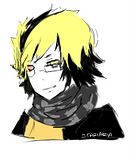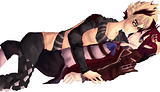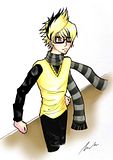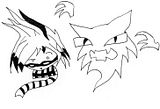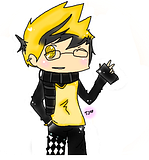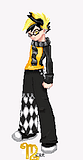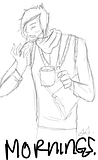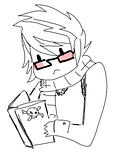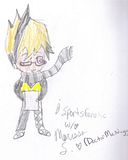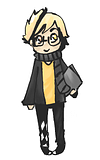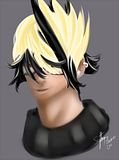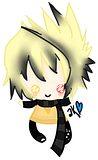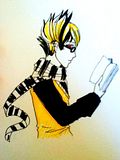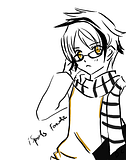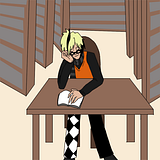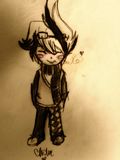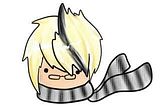 Random Stuff

Friends
Viewing 12 of 296 friends
Journal
Sports's Quotes
Every once in a while a quote will simply 'pop' into my head, so this is going to be the place upon which I write them down. :o
Signature
Questing

All SDPlus Dolls
All items with Hair/Eye poses
Prideful Revolt
Silver Puppy Cosplay
Topaz Diamond Dog
Hook's Cruelty
Astra-XXXVIII: Snowy Winter
The Mad Hatter

When somebody asks me my sexual orientation this is how I reply...


What do you think?
Fans:159