About
I draw Butch Hartman style! (creator of Danny Phantom, Fairly odd parents, Tuff Puppy, etc.) Pm me is you want some artsuuu!

Hello all! I am Sora! 8D I am from Madrid, Spain. So people! I am not part of that latino/latina populace! D8< Either way, I am a particularly nice person. I like to donate to my friends and I do like holding giveaways when I have extra items or cash! But I tend to get lazy with them after a while. >w>
Respect the flag you gits! Spain is my home country and I love it so! <3

yay! my avi art! XD so if you want your avi drawn by me, click on the link above and fill out an order form!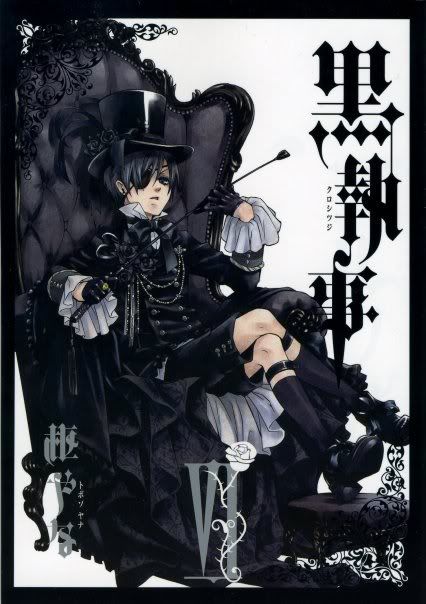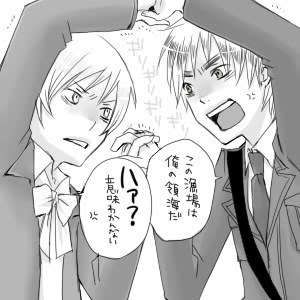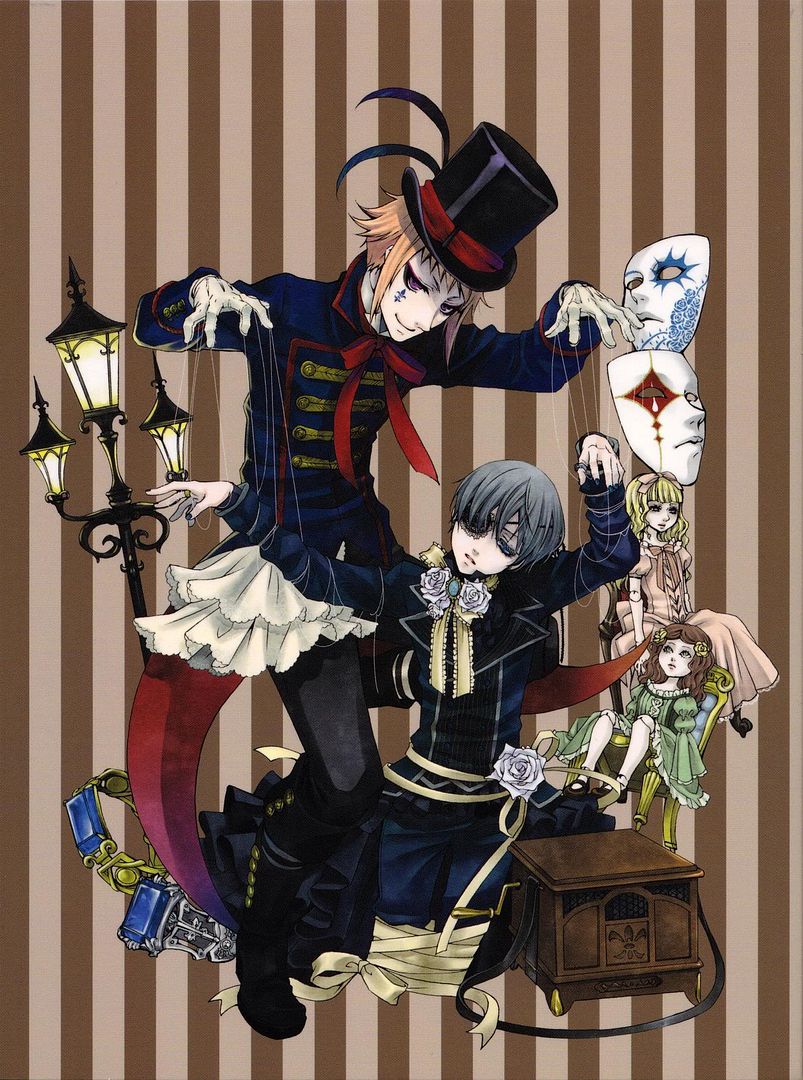 Friends
Viewing 12 of 37 friends
Journal
Sora-Chan's Cretique of the day. or when ever I feel like saying anything.
this is my journal of criticism. or how ever it's spelled. and way, if you are mention in here, don't hold it against me. I criticize everyone on the face of the earth. SO DEAL WITH IT!!
Multimedia