About
You can find me on the
PSN
as
xishkahx
so friend me^^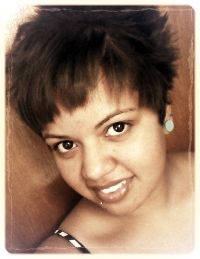 So...Welcome to my profile.
My name is
Ishkah
(yes that is my real name).
You can call me whatever you like, I'm not picky and I like nicknames.
My birthday is on 1/19/1990 (you can do the math xp).
I am a total music lover.
I like art, I'm practicing my own art, so it sucks right now, but I am not gonna give up.
I like animals, but I adore cats.
I love anime, I'm not too into real motion movies unless they're like total syfy.
I don't know what else to say, but if you'd like to know more don't hesitate to ask!
Here is my QUEST thread:

Awesome BOOTY grab threads





Signature
Mondo Achievements
I am...mondo kool. Like Krilin.
PSN: xishkahx (Blazblue rules!)
I ♥ tips