Blooming Heart
Name
: Pheonix (not Phoenix, Pheonix)
Age
:A number in the number system
Bodytype
:Curvy
Eyes
:Light brown, Red in the light.
Nicknames
:Kitty, Pet, Twerp,Kitten, and Nixy,
Blood Type
: A-
Hometown
: The divide where heaven and hell meet.......(why u wanna know....)
Favorite Things
: have too many, but some are My master, My freinds, My sister and brother,chocolate and such.
Facts
:Im a twin, Im emotionaly unstable(emo), Im a kickboxer, I'm in a band, Im a Parkour and a gamer chick.
I Hatchu
:Hackers,people who are full or themselves, Strawberries, Spiders, and Maggots(people wise too)
Mood Type
: can be upbeat and hyper around my master, very distant and shy. Usually off thinking,and can be hesitant
Zodiac Signs
By Birth, my rising is a Libra, and my moon is an Aries, my True sign that that or A Libra/Scorpio.
Miscellaneous
: yeah i tend to be random and have a "i dont give a s**t about you or your exsistace." attitude so dont piss me off. ummm yeah...interested in meh, pm me. Thankies and beh-beh...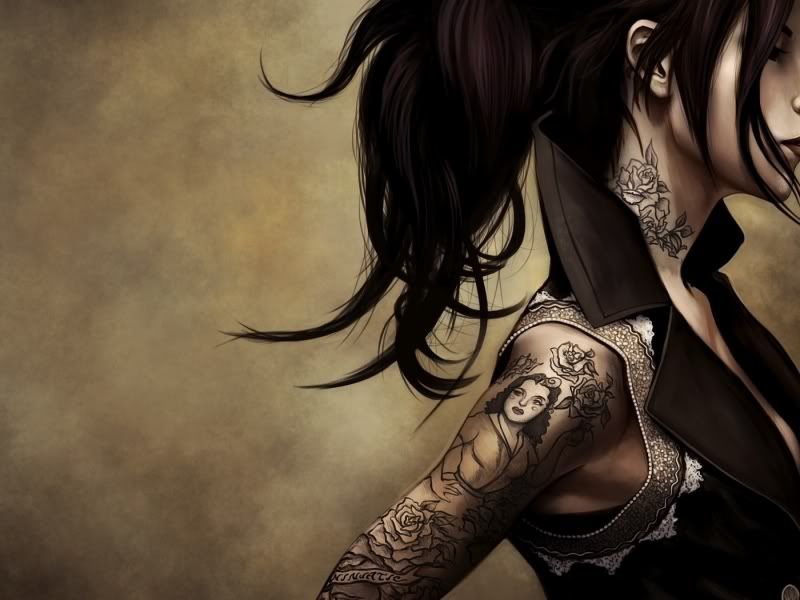 But I'll never be the same