Inu_Fangirl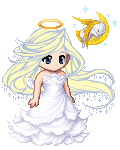 Details
Last Login

11/15/2013 8:51 pm

Total Posts

55921

Posts Per Day

13.72

Member Since

11/21/2005
Location

Over The Rainbow

Gender

Female

Birthday

10/15

Website
---
Interests
Favorite Movies/Anime
Favorite TV Shows
Favorite Reads
Favorite Music/Bands
Hobbies/Interests
About
So you wanna know about me?
Well, I'm a happy person. That's about all there is to it.
I like writing poems, listening to music, singing, and finding adventures.
I like working...most people think that's weird.
I get bored when I don't have enough to do, so I usually keep myself extremely busy.
No matter what I have going on in my life, I'll always make time for my friends.
Because I know they do the same for me.
I love helping people, and meeting people.
I love people in general.
Especially people who are nice to me. ❤
So hit me up!
I'll talk to you, I promise!
xxx Inu
Deviantart:
http://paintmethesunrise.deviantart.com/




















AVATAR ART!!! <3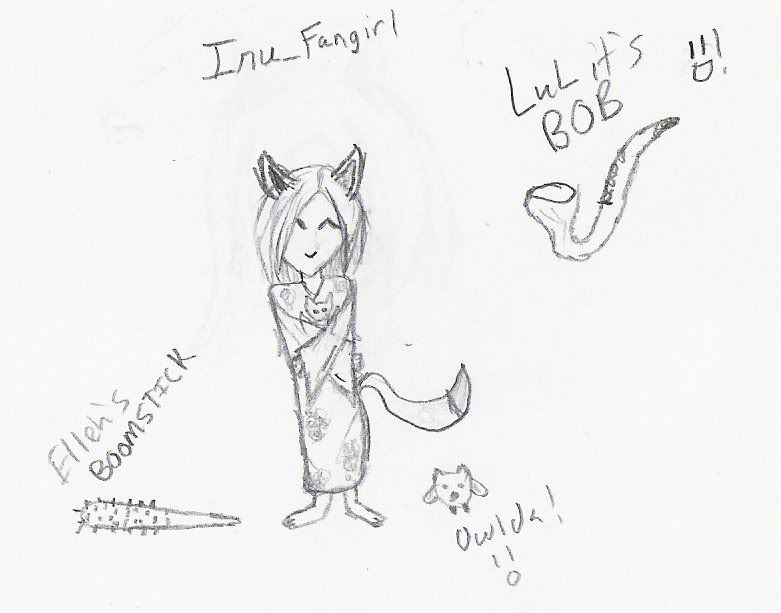 My friend Ryan made it for me!
Made by Silent_Departures!

From Akai Tsuki ~Red Moon~ ♥
Quotes
Yui san Wrote:
If any of those asian guys or girls try and touch you I swear I will ride on the back of a dolphin to come and save you. D;<
Temishi Wrote:
...something tells me the only d**k you could ever have is a d***o held in place by duct tape.
unfamiliar flying objects Wrote:
☆
why
hello
there
.
__________
<3
__________ __________
-flies like an insect to Inu-
ohbaby~!
Multimedia