About
I will introduce you to the inside of my mind with a random sampling of useless facts about me.
I like anything from meaningless small talk to personally philosophical conversations.
I find memes more amusing than I probably should, and spend a great deal of my time daydreaming.
I cosplay as Tifa Lockhart from Advent Children and as a nurse from Silent Hill 2.
I greatly dislike inconsiderate jerk wads or anyone who doesn't understand common courtesy.
My dad let me keep a Black Widow as a pet when I was seven until my mom freaked out and made my dad kill it.
If you wish to know anything more about me, feel free to ask.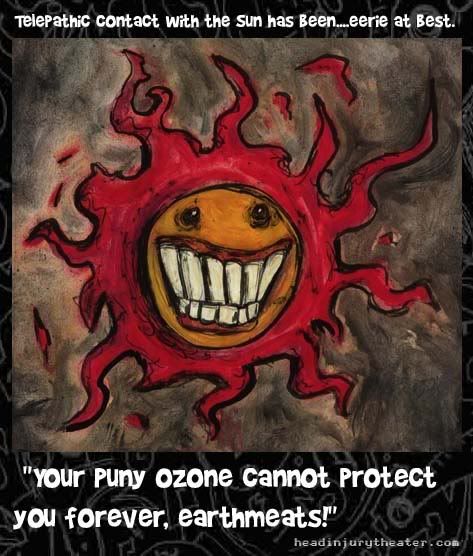 Multimedia
Signature