About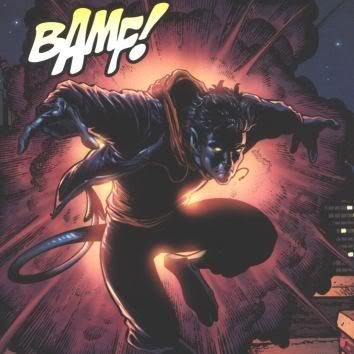 You just entered a world of coolness. And Easter Bunny approves!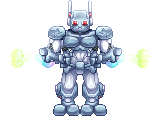 The yellow box says:

Name: Jess
Age: 23
Gender: Female to male to female
Alliance: Chaotic neutral

Hobbies: Role playing, gaia, chatting, video games, college

Likes: Anime, hunting, video games, horror movies/books, comic books, witty humor, open minded people, zombies

Dislikes: Close minded, those without a sense of humor, chick flicks, crappy anime, Cartoon Network (You've killed it man!), the new cartoons out for kids
I am a person who is like a teddy bear with spikes. You want to hug me but you know it's going to hurt. I'm open minded about a lot of things and can tend to be a smart a**. But who isn't a smart a** these days? Even though society deems me as an adult I still watch cartoons for a past time. I say the 90's cartoons were the best. The stuff out now just makes my brain cells explode.
You can guess at what my favorite animes are since I have way too many to list. Oh and just recently I found out my favorite comic book character, Dead Pool.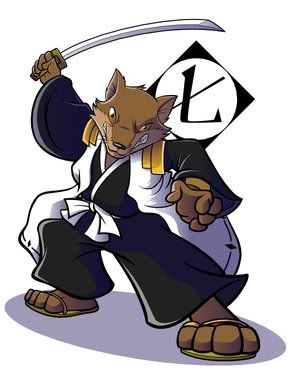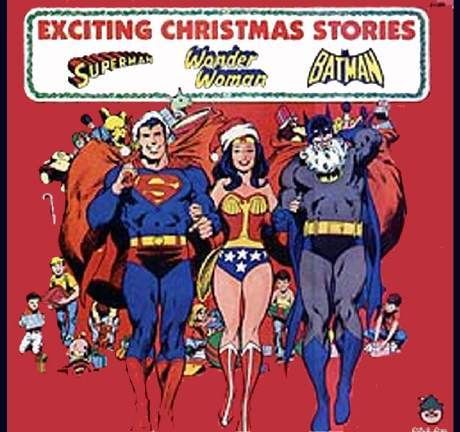 I BE DA PERSON OF DA INTEREST! WAAAGH!
I enjoy avi art.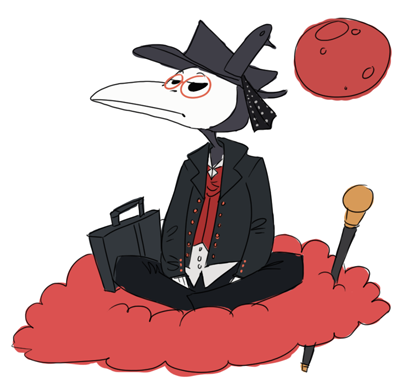 By: iixyra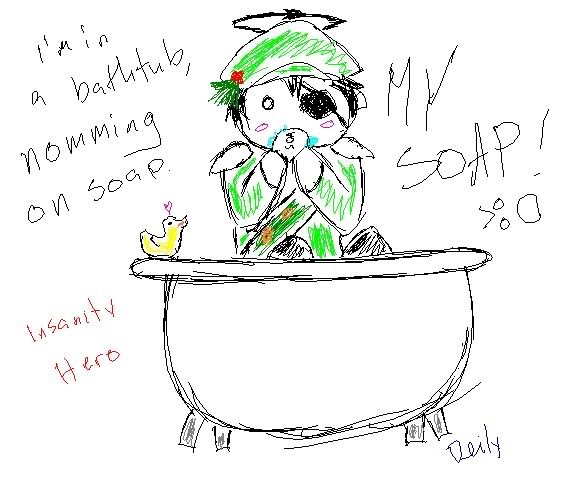 By: Rei the Wannabe Wizard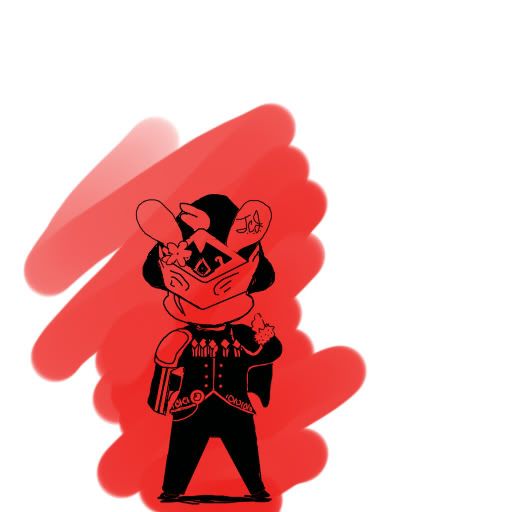 By: The Epic Jeneral
By: MayukoHawatari
Friends
Viewing 12 of 132 friends
Journal
Insanity Hero's blog
Just random updates on my life. Nothing big
Multimedia
Signature
Amen, hallelujah, peanut butter


96.5% more wub wub.
Bump if I am glowing!