About
My name? Oh, It's Indigo Sonoda, but many just leave it at Indigo.What do I do? A number of things, but in my spare time, I have a job carrying out tasks for those that hire me. At the same time I do a background check on you...if I find that you aren't up to being a good guy or lied just so you can manipulate me- once I'm done with your target, my personal sights are now on you..after you give me my 'payment'. Just because I plan out my missions carefully doesn't always make me the one you have to hate..just remember that. Nobody can doublecross me because they know it's not worth it.
As for my past...well let's just say it's not exactly the best subject in the world...in my opinion anyway. I guess my past is what had a hand in shaping me up to the way I am now. Other than that my past is past and I've kept a motto of 'it's not where you come from that matters, it's where you're going that does'
But since you really don't want that happenin' how about we just stay on the nicer side hmm...?
This is what I usually look like...if I I had the time and gold to do it:

Some of me: more 2 come soon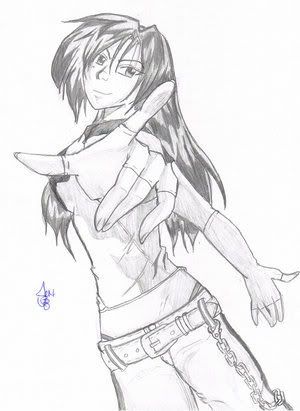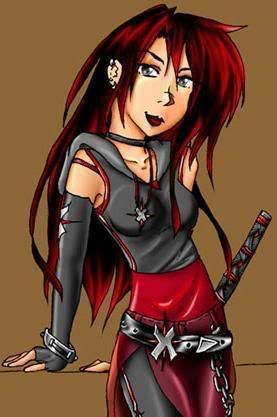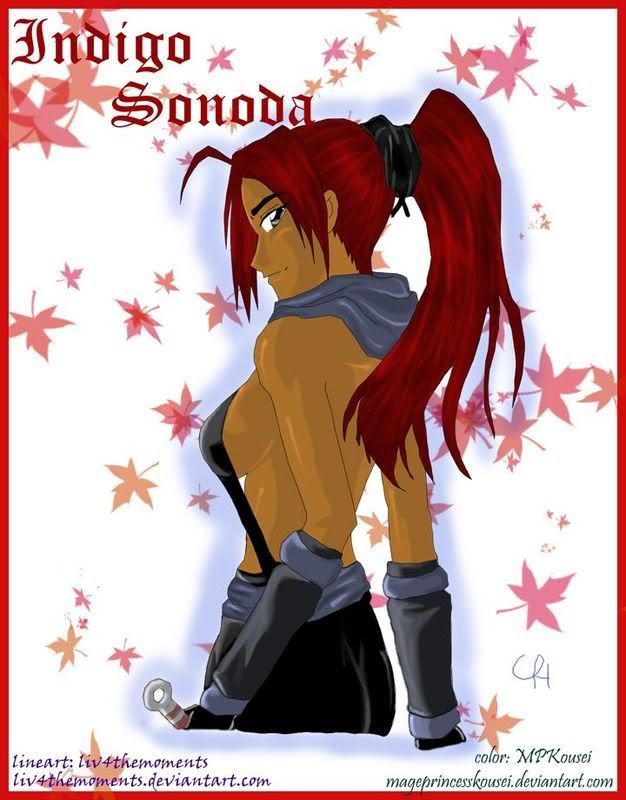 I saw this so I thought to let everyone else see it too:

Do it yourself:
http://www.wizards.com/magic/playmagic/whatcolorareyou.asp
Friends
Viewing 12 of 47 friends
Multimedia
Signature
"It's not where you come from..it's where you're going that matters..."

My Assassin Outfit: