Indigo Oblivion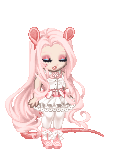 Details
Member Since

11/04/2004
Gender

Female

Birthday

11/17
---
Interests
Hobbies/Interests
About

[size=18][b]I just went through and cleared out my friends list again, of people I don't talk to anymore. Please let me know if this was a mistake (name change, maybe I clicked the wrong button, ect)

The extended story of George the

:

By holy_hand granade (Who is now Indigo Oblivion AKA me!)

George the

was always alone. He usually sat alone at night

because noone

George the

. He would go home and get

at the tv because all that was on were cop shows and shows with

's. He always had lots of

. One day his neibor Sally the


came over to see if George the

was ok. She walked in and all George the

saw was

in his eyes.
She left later that night and got ran over by a

. The

stopped and took her to the hospital. The next day a very

George the

burried Sally the


. All alone George the

stayed home and vowed never to look for

again.

Is any one feeling

besides me?

Sequel
It had been about a year since George the

lost Sally the


. He visited her every day. He remebered the

that had caused George the

to be

. George the

decided he wanted to drive a

and work for a hospital in Sally the


's memory. George the

was driving the

to the hospital and saw Sue Bob the :domo: on the side of the street

. She was injured. George the

stopped the

and put Sue Bob the :domo: inside. He turned on the lights of the

and took her to the hospital. Sue Bob the :domo: 's eldest daughter lisa the :domo: worked at the hospital as well. Lisa the :domo: went down to visit Sue Bob the :domo: a little while later. Sue Bob the :domo: was doing fine. George the

went home in the

to got to sleep for the night.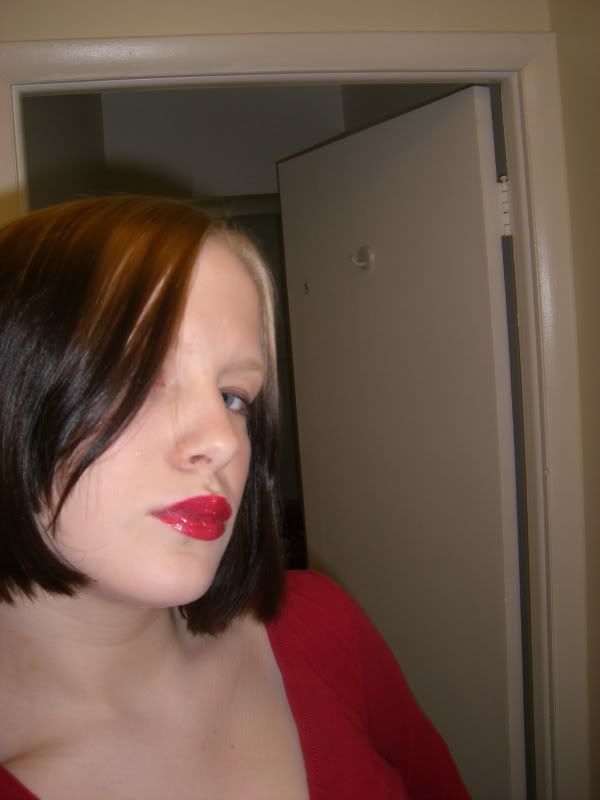 [color=yellow] Its me! (Again) XD DRAW ME PLEASE? I <3 gift art. (And I have 0 of me in real life)
VCR Funeral- 35k!! I have enough for Banis!

This has nothing to do with me, but I just though ya'll should check out this shop! They have cute graphics, and good prices. <3 Dig it:
This is my collection of their things:






The last one is a custom. <3


This is from this thread:
http://www.gaiaonline.com/forum/mini-shops/scherbenregen-luna-s-wishes/t.37529765_16/#21 (run by the same person)


Friends
Viewing 12 of 47 friends
Journal
My "Journal"
This journal is going to be used for pictures, rp characters,and other random things.
Multimedia
Signature
Eslay Enthay Reethay


I'll captain YOUR ship.