About
My name is Lauren.
I am 21, born 07/07/1991.
I live in Australia.
I LOVE games. Computer, xbox, SNES, Ps2, SEGA and 64.
I have two brothers and my parents are still together.
I love playing Netball.
I HATE WORK AND I HATE MUHEN!
Not much else to know really.
Heres a pic of me.
Friends
Viewing 12 of 17 friends
Journal
My journal!! w00t!
Donaters!
These are my journal entries to show you a bit of what i and others do....enjoy :)
Multimedia
Signature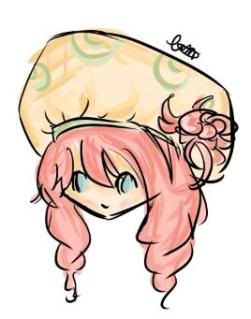 I LOVE free art. I tip :3